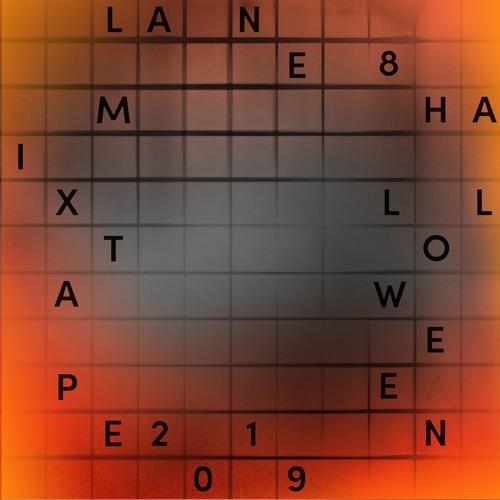 For more than two hours Lane 8 spooks us with his deep and dark beats in his new Halloween Mixtape. It is the perfect mix to get you in a festive mood for Halloween. Lane 8 surprised us with this one as he usually just gives us a seasonal mix of his favorite sounds. If you're planning on having a Halloween party you may want to consider dropping this in the background.
Lane 8 has a way of being able to put anyone in a deep trance. His traditional deep house vibes shine throughout the mix as the mixtape has an overall groovy wave to it. At first, we are sent spiraling through mysterious and cryptic beats. Your scariest childhood movies come crawling back to you as you enter the dark zone.
But, those sounds go away and eventually we are uplifted and remember the joy of the season. But, horror screams will haunt you when you're least expecting it. The ending is as beautiful as the beginning was scary. Happy sounds surround you and you are left smiling.
Lane 8 is embarking on a massive Brightest Lights tour in 2020. Tickets are already on sale. He will be releasing a new album titled that, too. You have to check out Lane 8's other mixes, they will definitely brighten up your day. However, for now, get ready for the spooky season and check out his Halloween Mixtape below!