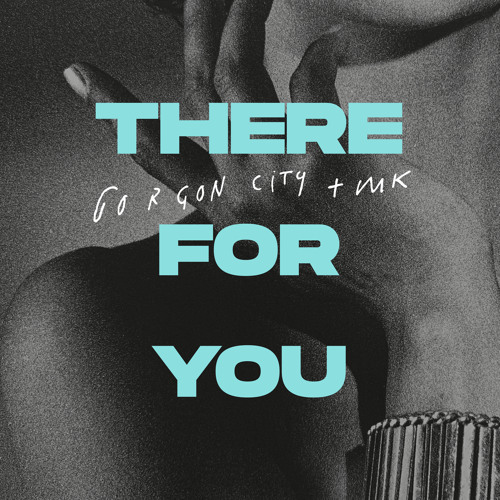 Gorgon City x MK – There For You
Gorgon City and MK look to make some noise with the release of their newest track, 'There For You'. this follows a string of releases in the 'club smasher' genre for GC. 'Go Slow' and 'Lick Shot' are barely cooling off for the duo and this one's likely to tear up charts too. Likewise for Detroit's MK whose 'Back And Forth' and 'Burning releases are still heating up dance floors. It seems like the hits keep coming for these guys. But, how do we know this is a surefire hit? Likely, their excitement and the response from crowds at their shows illustrates this.
Mark Kinchen aka MK can trace the love of 'There For You' all the way back to last year. At the time, the track is getting play in his sets so clearly he knows they have something special. However, it remains unavailable and is one of those mystery ID's fans spend hours scouring the internet for. As you can see from the Twitter thread above, fans kind of like the song. Check out the comments on the thread to get a comprehensive look at the thirst on this one.
Obviously, quite some time passes since the banger starts showing up in MK's sets. Undoubtedly, he continues to get nothing but positive feedback from fans about it. So much so that he goes straight to Gorgon City's DM's about the outpouring of love over 'There For You.' For example, check out this post below that Gorgon City shares to their Instagram.
This all begs the question- why don't more artists give the fans what they want like this? Fans have been begging for this ID for months now. Clearly, 'There For You' should be the next big thing for GC and MK. Only time will tell if this becomes a new trend in the industry.
Gorgon City x MK – There For You