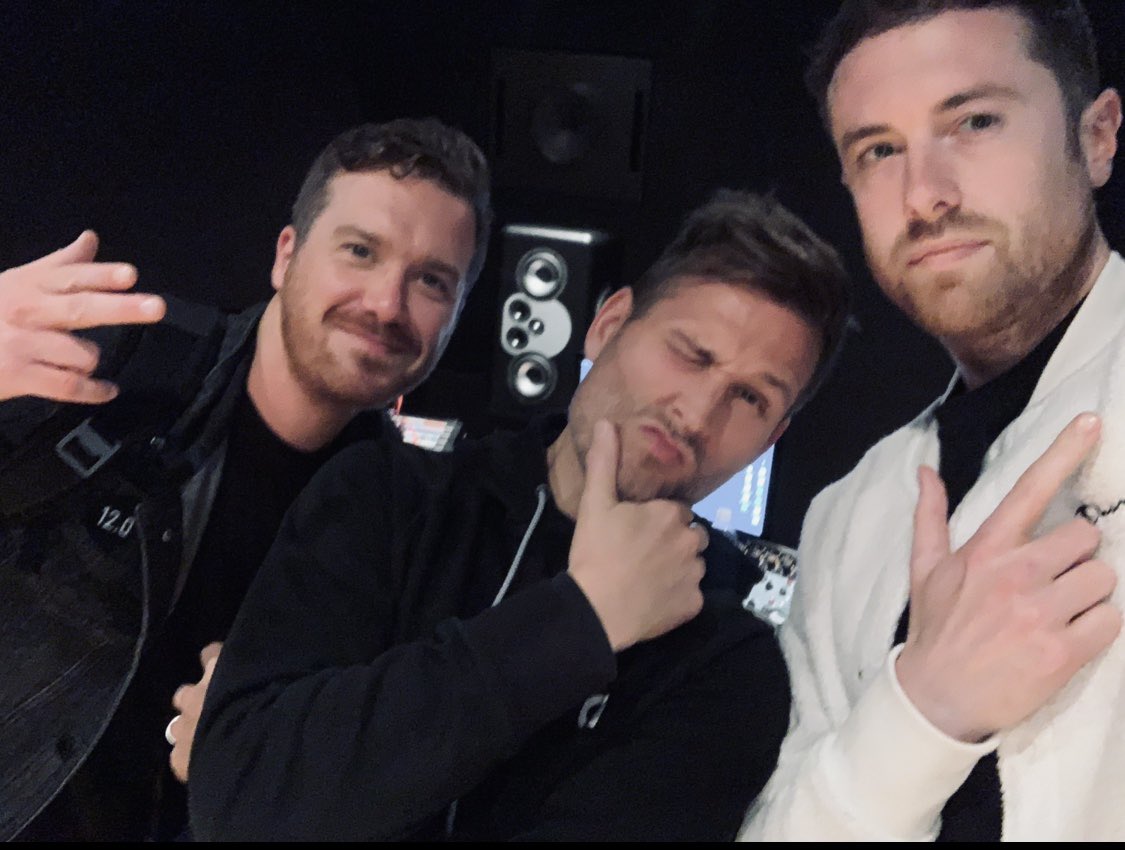 Kaskade and Gorgon City have officially confirmed their collab release date. The song, titled 'Go Slow', also features Roméo. It will officially drop this Thursday, May 9th. In addition, the track will be their first ever collaboration together so their fans are ecstatic.
The idea to even work together actually stemmed from a fan's tweet in December.
.@kaskade should we give it to them? 🤔🤔🤔🤔 pic.twitter.com/dqrs6nmagD

— Gorgon City (@GorgonCity) May 5, 2019
After the fan asked for a collab, Kaskade and Gorgon City both agreed to it. Much respect to them for interacting with their fans and even agreeing to a request. And just last month, the track was premiered at KAOS in Las Vegas where they both hold a residency.
Update: Just premiered this collab in Vegas today… it's coming pic.twitter.com/LyfKiWFuY6

— Gorgon City (@GorgonCity) April 8, 2019
In other news, Kaskade will be dropping his Redux EP 003 a day after 'Go Slow' is released. It wouldn't be surprising if we get to see Gorgon City featured in the EP.