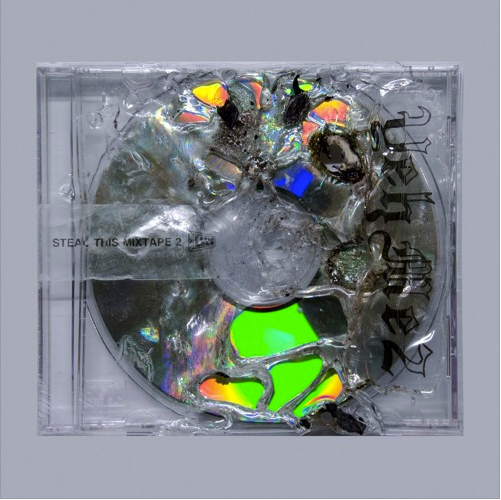 YehMe2 – Steal This Mixtape 2
Former member of Flosstradamus, Josh Young, has left the duo to pursue another direction in music. He is now known by his new stage name YehMe2. Josh has dropped his recent album called Steal This Mixtape 2 which includes his latest tracks along with a few remixes. The solo artist has diverted to produce trap beats that some fans say reminds them of the old Flosstradamus.
The album features 28 tracks that have clean and hard bass hits. In his remixes, we are all familiar with hit songs such as 'Both' by Drake or 'You Don't Own Me' by Grace ft. G-Eazy. Josh has incorporated his own style into these two songs and gives off a chill and catchy vibe. He also includes old classics; hip-hop and R&B songs that he remixed which are well-known today. This release of this album will definitely help build his reputation as a solo artist who is no stranger to the trap world.
Go listen and vibe to his album Steal This Mixtape 2 and let us know what you think!
YehMe2 – Steal This Mixtape 2 |  Free Download
Tracklist:
tears
mexico
u dont own me
both rmxxx
mollyworld
lost boy rmxxx
blow ya mind
como la flor
twist
blue moon
chick habit
stay awake rmxxx
gimme gimme
cali wolf
waxxx
summertime
only
keys
xxxtentacion – looking for a star (yehme2 rmxxx)
pull up wit ah stick rmxxx
stinkfist
pass the dutchie
horny pt 2
perc
ily2
street bomb
juke jam
sabali