The 5 Biggest Tracks of 2017, According to 1001Tracklists.com
Surprisingly, The Chainsmokers Are Nowhere to be Found…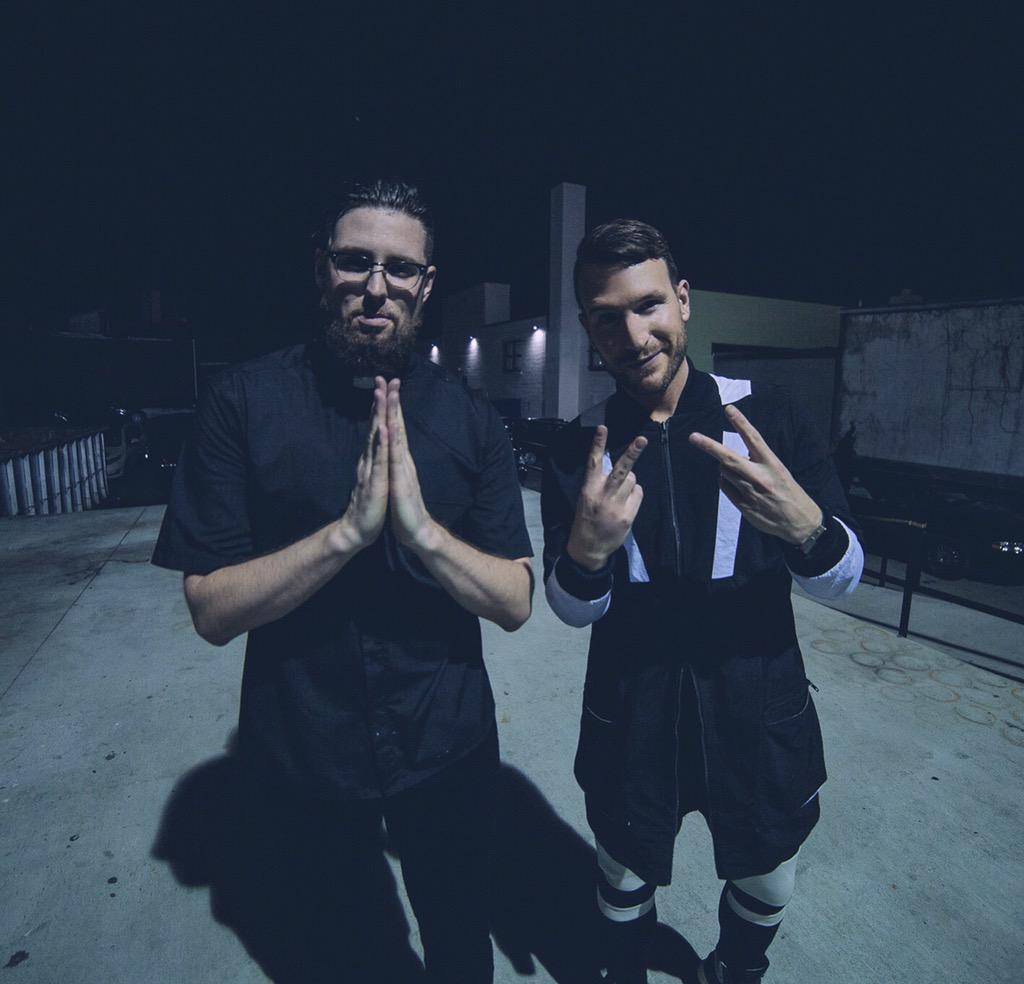 While we're only halfway through 2017, we've already been treated to some big tracks so far, and dance music's best are ready to keep giving. Sometimes it can be difficult to keep up with all this music, but luckily there's a trusted source in the industry we can always count on.
1001tracklists.com, better known as a DJ's and ID fanatic's best friend, have compiled a list of the most supported tracks in live DJ sets this year. Throughout the ever-changing landscape of dance music and whatever the genre of the moment may be, 1001tracklists has been able to provide statistics based on who's playing what at which festival and in which podcast or radio show. According to the information based on the year so far, we can see which genre is taking home the gold for now.
So far for 2017, it looks like the sounds of Future House reign supreme among the biggest DJ's, surprisingly over the wave of Melodic Bass a lot of artists are experimenting with nowadays. The #1 most supported song is a tie between Tchami's 'Adieu' and Don Diablo's edit of Zonderling's 'Tunnel Vision', both very big tracks for each artist that definitely deserve it. Coming in at #3 is D.O.D with his bass-thumping 'Sixes' that's sure to bring out your inner dancer when it comes on. Next up at #4 it looks like Don Diablo gets more of the DJ love for his floor-filler 'Switch'. Rounding out the top 5 is Throttle with his remake of the Ray Charles classic 'Hit The Road Jack', which fits perfectly which his niche to remake oldies into future house hits.
Check out the tracks below to decide for yourself if you think they were the deserving of all the support, and let us know what songs or genre you think will be the next big hit!
Tchami – Adieu

Zonderling – Tunnel Vision (Don Diablo Edit)

D.O.D. – Sixes

Don Diablo – Switch

Throttle – Hit the Road Jack