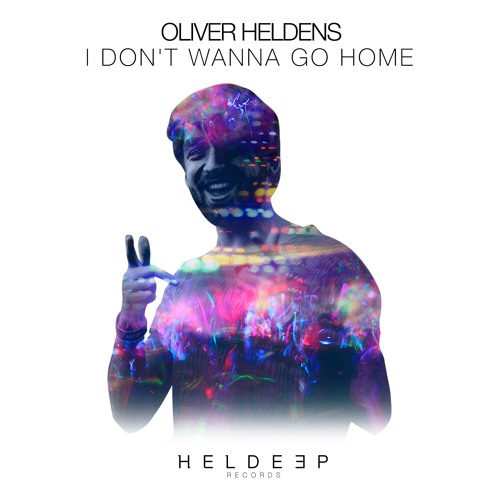 Oliver Heldens – I Don't Wanna Go Home
Who's up for an all-nighter? And not the kind where you're up all night studying for an exam or prepping for a meeting. We're talking the dance all night, make bad decisions, see the sunrise type of all-nighter. That's right, me too. Let's make this next party go all night and blast this latest tune from Oliver Heldens titled, 'I Don't Wanna Go Home.' Oliver doesn't want the party to stop and neither do we, so please don't disappoint by going home early.
It's been a few months since we've heard from Heldens with occasional releases here and there, so a taste of this new flavor is just in time. This latest track has definitely snagged our attention as another upbeat house mix that will have crowds grooving while chanting they don't want to go home. And with music this good, who can blame them? This one was just released and is just one click away to stream or download below! Hopefully we'll hear some more good stuff like this one from Heldens in the very near future!
Oliver Heldens – I Don't Wanna Go Home | Download