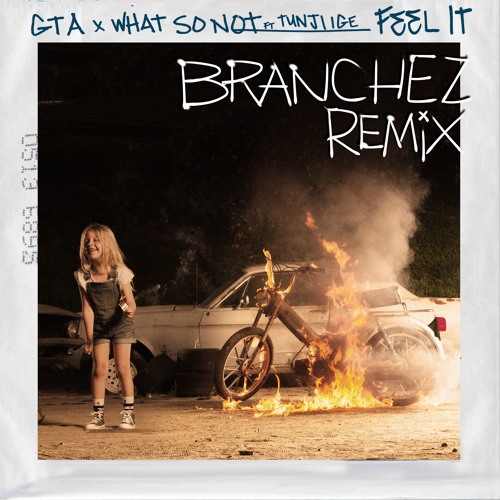 GTA & What So Not – Feel It ft. Tunji Ige (Branchez Remix)
Towards the end of last year, GTA dropped their debut album, Good Times Ahead. Their, Death to Genres mantra propelled them to audiences that your typical trap artists wouldn't reach and their album made some serious waves with stand out tracks like, 'Little Bit of This' and 'True Romance'. With music this good, you know other producers want to get their hands on it and Branchez has done just that with his latest remix of GTA and What So Not's, 'Feel It' featuring Tunji Ige.
It has been a serious minute since we've heard from Branchez, but this is definitely the right way to grab our attention. He delivers another solid remix as he maintained the original track's vibes and flow, but adds his own askew elements to give the track a bit more of those future trap feels. Hopefully this is just the start of more to come from Branchez, but definitely check out this latest one, because well….let's just say you'll feel it.
GTA & What So Not – Feel It ft. Tunji Ige (Branchez Remix)