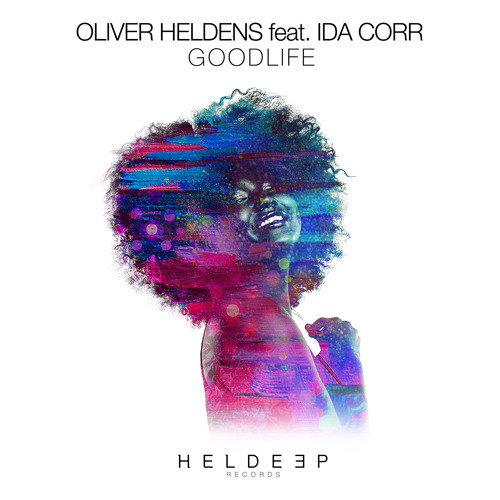 Oliver Heldens ft. Ida Corr – Good Life
Dutch EDM Producer Oliver Heldens comes together with his homeland counterpart, singer/song writer Ida Corr, on their new uplifting tune "Good Life". The track has not been released in its entirety yet, but Heldens posted a 1:33 preview on his self-created label, Heldeep Records, giving a taste of what is to come from the Dutch duo.
The song is an irresistible dance heater that puts an instant smile on your face. Ida Corr's soulful vocals intertwined with Heldens' violin-filled beats make you feel like you are at a really fun wedding with much better music.
The full version will be released on November 11, 2016 via Heldeep Records. Listen to the preview below!
Oliver Heldens ft. Ida Corr – Good Life (Preview) | Listen