–Tickets– 
Maybe you've seen it on Facebook. Perhaps on the Twitter-verse. Or even instantly 'grammed. Or maybe a you're one those special fans that had this on their calendar since the day we announced it, earlier this month. No matter how you found out, what's important is that you know, because this news is some of the biggest news in Insomniac history: tickets for the 20th Anniversary Edition of EDC Las Vegas 2016 are on sale now, and they're going fast.
Tickets for the monumental event went on sale yesterday, September 21st, and within hours they're already selling out. The 3-Day Early-Owl GA tickets are long gone already, and our guess is it won't be long until Later-Owl tickets are gone either. Along with entry tickets, you can already purchase shuttle passes, lockers, and premiere parking. Our friends at Insomniac have made tickets available this early to save us form the inevitable price hikes from the Live Entertainment Ticket tax, a 9% additional fee that will begin leeching on ticket prices starting on October 1st. For those who save up all year for these events, that's a make or break difference, and this landmark event is one that you don't want to be snubbed out of because the tax man got a little hungry.
This past year saw the biggest leap in technological innovations, stage designs, festivities, amenities, and intangible magic in EDC's history. You can bet their 20th anniversary is going to be bigger still, as this edition will stand to celebrate more than just 20 years of Insomniac's prosperity; this event will represent the evolution, proliferation, and acceptance of dance music and the dance community in modern music (arguably even modern society as a whole). How will this be accomplished? Well. See for yourself below:





–Tickets–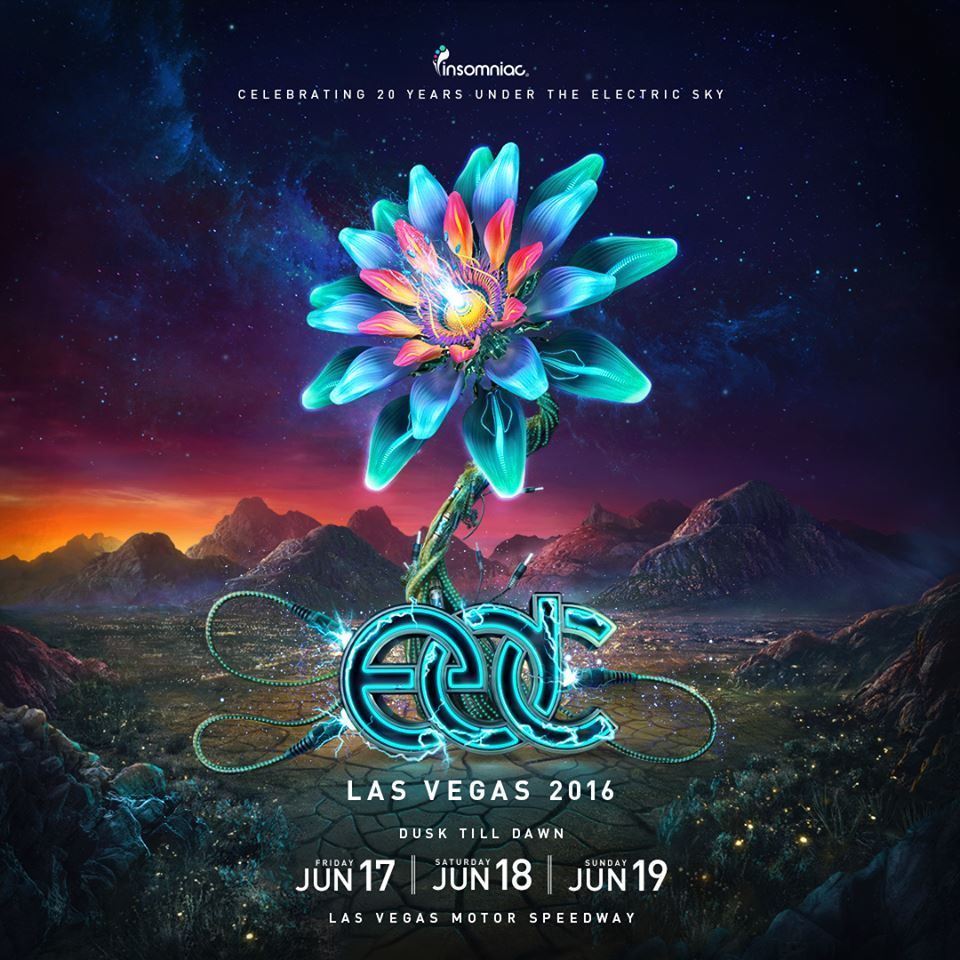 –Tickets–
Check out our official EDMTunes playlist for the freshest tracks - updated weekly!