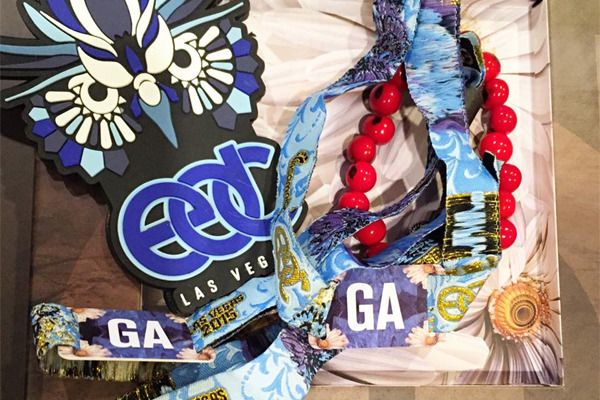 Lawmakers have voted to close a tax loophole that will effect the price of festival tickets in the state of Nevada. The new tax will cause a 9% bump in admission costs to 'live entertainment' events. Originally proposed in March, the amendment passed through State Assembly and State Senate with an alarming 57-2 vote on Monday. Music Times reported that 94.5% of EDC attendees come from out of town, meaning a large part of the collected taxes is coming from other states. State Senator Mark Lipparelli issued the following statement.
"There's no better venue in the world than Southern Nevada to conduct an event like Electric Daisy Carnival and there's no better place than the desert of Northern Nevada for an event like Burning Man. We like them as businesses and we want them to keep coming here. We also want to improve education in Nevada."
That being said, events like Burning Man and EDC cater to a specific demographic, of which Lipparelli is not a part of. The Bill's other legislative sponsor was Senator Joseph Hardy, born; 1949. We don't think Senator Hardy will be attending EDC this year, either. Of the remaining squad of co-sponsors, none were born more recently than 1977. Not discounting the importance of taxation for education, it's frustrating to see young people paying the balance. Some kids save all year to attend events like Burning Man and EDC. You can download Senate Bill No. 266 here.