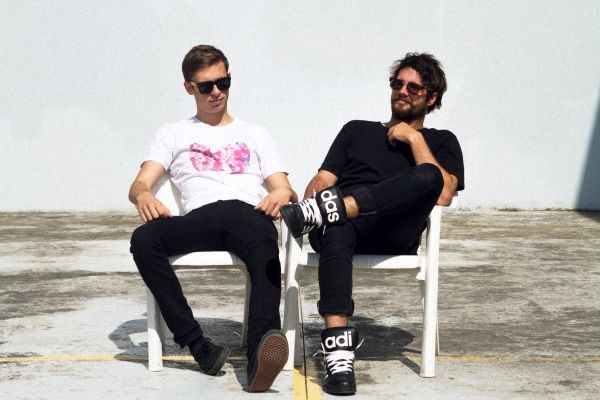 What So Not fans have been eagerly awaiting a new EP from the duo, rumored to contain collaborations with Skrillex and Dillon Francis. Over the weekend, it appeared that Emoh Instead had taken to Reddit to announce that the EP would be released on February 10th. The Reddit and dance music communities were driven to a frenzy, but questions remained. The account used to post the announcement had never posted before, which set off a few red flags and drew criticism from a few commenters.
Nevertheless, a few blogs ran with the story and fans were understandably thrilled. Unfortunately, it turned out to be wishful thinking and the red flags were proven to be fair warnings of a hoax. After the articles began spreading, What So Not's public relations team clarified that the Reddit account was, indeed, fake. Even more disappointing, the PR representatives did not offer any other information about the EP as consolation. It appears that What So Not fans will have to keep waiting for new music, but the wait can't be too long now.

Source: YourEDM
Check out our official EDMTunes playlist for the freshest tracks - updated weekly!