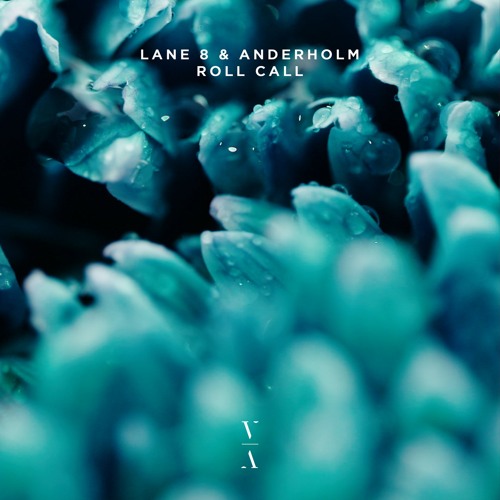 Daniel 'Lane 8' Goldstein and Anderholm's collaboration, 'Roll Call,' is finally out for all to hear via This Never Happened. You might have heard it before as it was the first track played out on Lane 8's 'Groundhog Day' mixtape.
Back in 2018, both artists collabed on a track titled 'Bluebird,' and it's nice to see them follow up that gem with another one. Daniel had a few words to say about Anderholm, who's music he's hosted on his imprint before featuring multiple bodies of work.
The Track
'Roll Call' combines both artists' sounds harmoniously showcasing both the melodic and groovy skill set of each. Moreover, the resonating synth tones lushly intertwine with the deep rolling bass giving the track a heavy body. Finally, the vocal chops which appear every so often, breathe further life into the collaboration.
Listen to Lane 8 and Anderholm's 'Roll Call' which released via This Never Happened below.