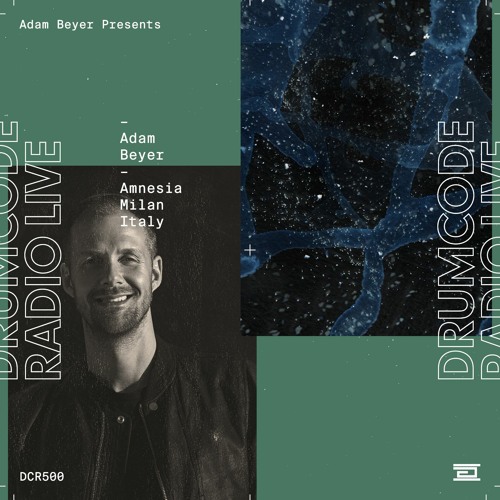 DCR500 – Drumcode Radio Live
While Coronavirus is taking over all the news of the week, such as Ultra Music Festival and Tomorrowland Winter getting officially postponed (or shall we say cancelled?) due to safety reasons, we have found you some great news to cheer you up: Drumcode Radio has just hit 500 episodes, and such a milestone could not be left unattended!
To celebrate this accomplishment, the Drumcode mastermind Adam Beyer threw a great gig at Amnesia Milan, recorded and later streamed for all the techno lovers around the world. The mix is spotless and full of great tracks, perfect to keep you wanting for more.
Some of the artists featured in this amazing set are Victor Ruiz, Wehbba, Dubfire, Patrick Topping & Kevin Saunderson.
Drumcode Radio has started in 2010 as the platform to share the new releases from Drumcode Records. Over the years, this weekly emission has seen DJs and producers grow to become internationally acclaimed musicians, and the list of artists that collaborate with Drumcode keeps growing every day.
To replay Drumcode Radio's 500th episode, hit play on the link below. To check the latest news about the label, check out their official website here.