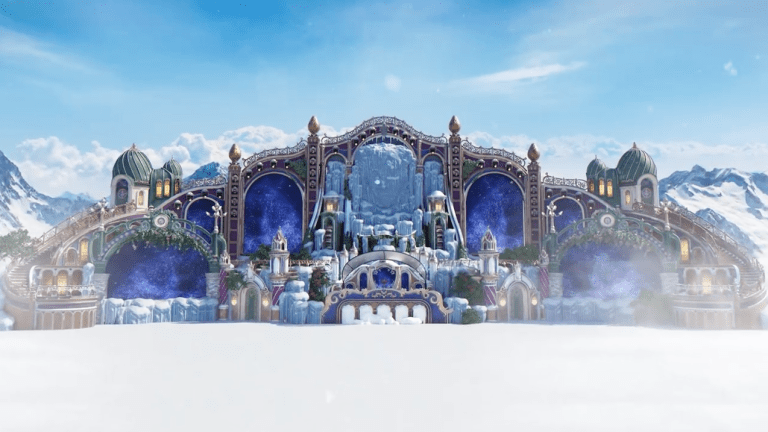 Tomorrowland Winter just released the trailer for its 2020 edition, and it's purely immersive. The video can be found below. Stages are already being built, the timetable is ready, and in 3 weeks, the Belgian festival will be taking over the French Alpes, bringing its magic to the mountains.
The trailer takes you through a fairytale story built around the mountains and the Tomorrowland winter experience. The legendary theme, "The Book of Wisdom", will make another comeback, but this time with a winter reboot that we can't wait to see.
This will be the 5th time the Book of Wisdom has opened at a Tomorrowland festival. The very first time was at the iconic edition of 2012, while the second one was in at TomorrowWorld in Chattahoochee Hills. Similarly, the third was at Tomorrowland Brazil, and of course, the fourth in 2019 when the theme was re-used to celebrate 15 years of Tomorrowland.
In addition, we will get to witness a new stage called Le Chateau which will replace the legendary Freedom Stage. With 8 stages, including 3 directly on the ski trails and at elevations of up to 3,300 meters, each one of the stages for Tomorrowland Winter will definitely impress.
If all this is already giving you some FOMO, tickets for Tomorrowland Winter 2020 are still available, all details here.
Furthermore, the festival announced a new partnership for a live-stream in 4K, UHD, and HD. So you will still be able to tune-in and jam to your favorites DJs live from Alpe d'Huez.