Recently, there was a leak of images regarding renders of Samsung's future flagship Galaxy S11. The phone, as expected, will feature curved edges on the side of its display and a hole-punch camera placed in the middle.
Talking about photography, this new phone will also come with a new camera module on the back. This lens set is expected to contain five camera sensors. There is very little information available about this future device by Samsung. Despite being secret, thanks to a couple of photos shared on Twitter by Ice Universe we are closer to the final design of the smartphone.
These pictures are clearly a bit blurry. It could potentially be another Samsung product, but the camera module on the back looks very similar to the previous renders of the Galaxy S11.
In these pictures submitted by Ice Universe, we can see a leakproof case, which apparently did not serve its purpose. Although the pictures are available, this case makes it difficult to find out the final design.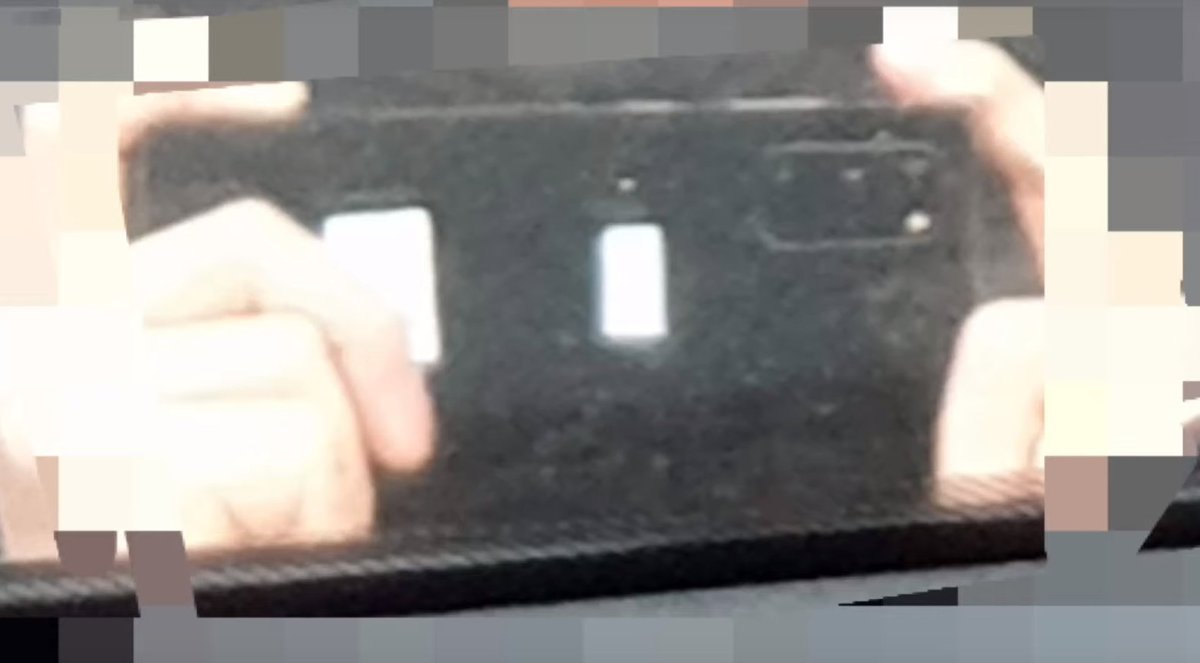 At this stage of the year it is more than possible that Samsung is testing prototypes for the next generation of their phones. This Samsung Galaxy S11 will likely arrive with many variants, like in past years. There are rumors that claim the Galaxy S11+, could also come with a whopping 5,000mAh battery. It follows the trend of increasing the battery's capacity in flagships. Samsung Galaxy S11 could contain the biggest battery that Samsung has put into a phone to date.