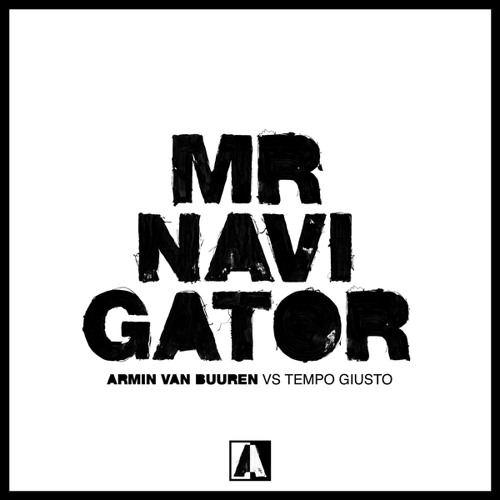 Armin van Buuren vs Tempo Giusto – Mr. Navigator
Armin Van Buuren and Tempo Giusto have finally released a track they have teased for so long. 'Mr. Naviagtor' has been a staple of Armin's sets for the whole Summer. It has all the right elements of a tech-trance hit. His new album BALANCE is set to release soon and this was one of the most highly anticipated tracks coming out of it.
The track begins with gripping vocals that suck in any listener. Tame drums hang on in the background as the two of them bring the force with the bass. When your ears finally get a hold of the drop there will be no stopping your feet. Right around the 1:50 mark is where it all kicks off.
This track has taken over the festival scene and shown why Armin can navigate anyone to the beat. This is the second release off his upcoming album due October 25th. 'Stickup' being the first release. Earlier this month Armin announced he will be releasing a 6-part documentary called Mr. Perfect on Youtube.
If you want to see 'Mr. Navigator' live Armin is still touring which you can check out here. And you gotta give it a listen below!
Armin van Buuren vs Tempo Giusto – Mr. Navigator