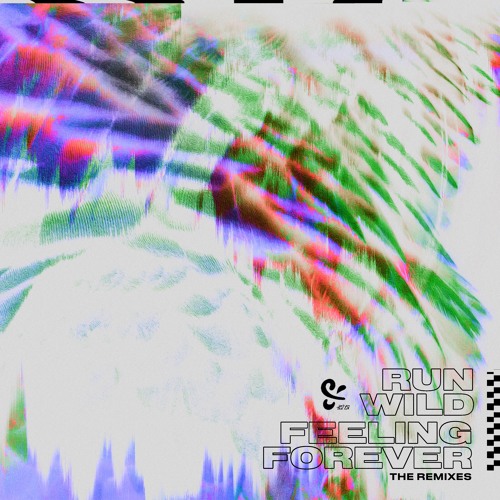 PLS&TY – Run Wild / Feeling Forever (The Remixes)
There are two kinds of remix packages. There are those that are just a couple random remixes that are hastily combined for release. And then there are the those that are well-thought-out bodies of work that provide a variety of perspectives on the original piece. The latter is exactly what PLS&TY has created with his new release of remixes for his hit track 'Run Wild' and his recent release, 'Feeling Forever'.
The package starts off with four diverse remixes of 'Run Wild'. Luca Lush opens up with a totally fresh spin on the track, giving it a crazy psytrance-esque drop. Following that up is Yehme2 with his predictable trap take on the track. Meanwhile, Manic Focus chills the track out, and gives it a bit of a funky feel with just the right amount of trumpets. Ducky provides the last remix of the track, giving it her signature uptempo spin and happy hardcore flavor.
And for his new track, 'Feeling Forever', PLS&TY enlists the help of Vindata and Bondax for remixes. Vindata takes the already unique original and makes it even more so whereas Bondax emphasizes the chill and melodic side of the piece.
Every single one of these tracks are amazing in their own right. However, the real noteworthy point is PLS&TY's decision to curate his remix package with this amazing group of artists. Give all six remixes a listen below and let us know which one is your favorite.
PLS&TY – Run Wild / Feeling Forever (The Remixes)