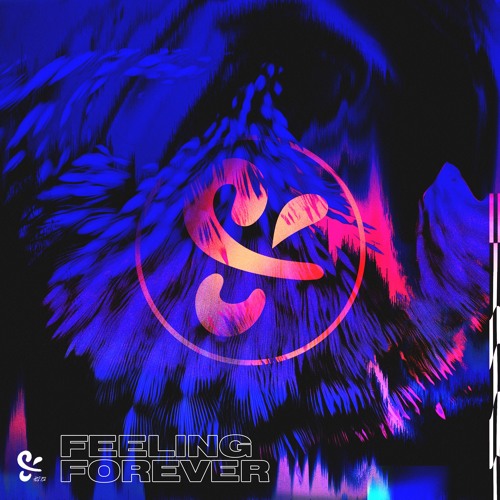 PLS&TY – Feeling Forever
This Florida DJ is trailblazing through the electronic dance music scene. Features like his ' Colors by Genevieve (PLS&TY Remix)' Hershey's commercial illustrate just how his music feels. And now PLS&TY has now graced us with 2019's unofficial summer anthem.
Inspired by travel and "getaway"; PLS&TY aims to produce the quintessential vacation theme song. With his latest release of 'Feeling Forever', PLS&TY will have you gallivant to the perfectly warm, sandy, and cool water beach.
" I am very excited to show you some of my favorite productions to date, which challenged and elevated my craft by way of entirely unconventional sounds. In fact, Feeling Forever actually contains an iPhone recording of a street performer in India playing his sitar, which the track was built around. I hope you enjoy it!"

– PLS&TY
'Feeling Forever' gives us a little 'Jai Wolf – Indian Summer' meets 'Passion Pit- Little Secrets' I am pleasantly content. With airy, light, and upbeat sounds you cannot go wrong.
To illustrate what this sound feels like, imagine floating on a cloud whilst lying down. The cloud rises as the beat does and finally, when that light and airy drop happens. The cloud you were once on dissipates, you fall and land ever so delicately onto the next puffy cloud. Continuously, until the song ends, if you don't have it on repeat that is.
One can also agree that it may make you feel as if you were cruising down the beach on Ocean Dr. with the top down and you hair flowing throw the wind as the cool ocean breeze graces your cheek.
Either way give 'Feeling Forever' a listen and embrace your summer getaway:
PLS&TY – Feeling Forever