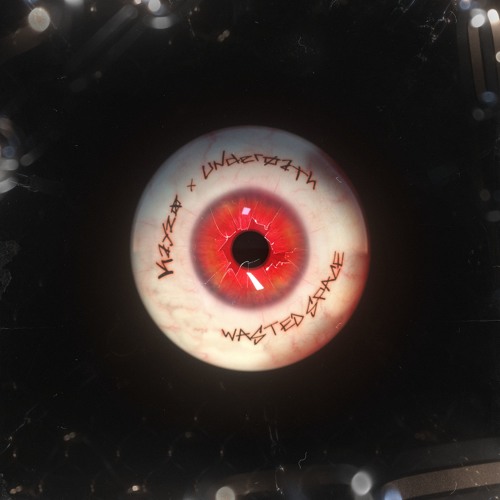 Kayzo & Underoath – WASTED SPACE
Kayzo has teamed up with legendary rock band Underoath to bring us a new track that will rock your earbuds. 'WASTED SPACE' is a fusion of metal and bass genres that is oozing of creativity and flavor. The collaboration between Kayzo and Underoath came unexpected due to their different styles but truly shows that when there is a passion for music, nothing is impossible.
See what Kayzo himself had to say about the song:
"'Wasted Space' is everything you wouldn't expect from an electronic producer like myself and a legendary band such as Underoath. This is a head-on collision of sonic frequencies and sounds from different sides of the musical world. This is true experimentation in its rawest form."
Singer Spencer Chamberlain's raw and bold vocals start off the song before going full screamo. Neat percussion and bass synths propel the song forward as Chamberlain's signature roaring screeches build into the hype. Overall, the combination of metal, dubstep, and bass elements mesh together to create an electrifying and stimulating experience for listeners.
Kayzo & Underoath – WASTED SPACE