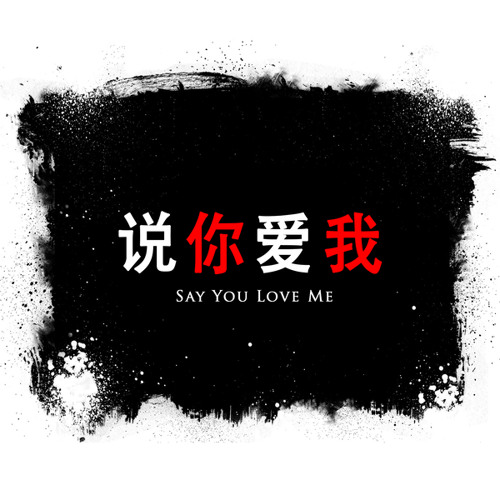 Radio Smash – Say You Love Me
AJ DeMarco and Sal Volo, better known as the duo Radio Smash, are the New Jersey-based artists whose music entails soulful and electronic vibes. Today, they are proud to release their latest single called 'Say You Love Me' via Tommy Boy Entertainment.
This exciting piece includes groovy sounds with Chinese vocals. The unique production stands out to listeners with its story and rich melody. Radio Smash wants to share with the world the Chinese language and culture through this new project.
With Radio Smash's success, they've been dropping numerous singles and 'Say You Love Me' is another banger. The start of the track gives you the 80's vibe with the bass, cowbell, and dreamy synths. Soon, the female vocals play with the additional beats that bring more rhythm. Once the drop hits, the vocals switch to English lyrics with higher synths and a speedy tempo. 'Say You Love Me' definitely builds up momentum and unloads with an extensive amount of energy!
Take a listen to Radio Smash's 'Say You Love Me' down below.
Radio Smash – Say You Love Me | Stream/Buy