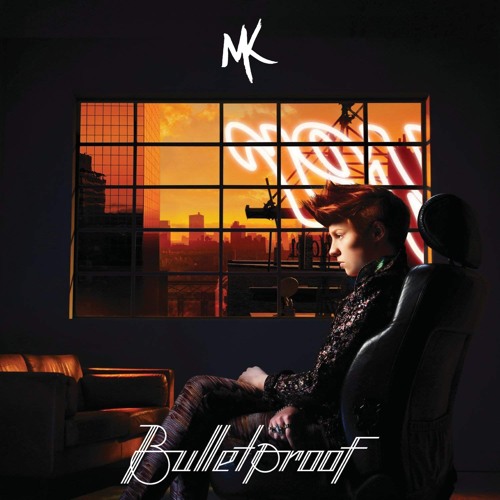 La Roux – Bulletproof (Midnight Kids Remix)
The Midnight Kids may have once been an underground duo but they have been slowly transitioning to a household name over the past year. Given their string of killer remixes and the release of their debut single 'Find Our Way' it's pretty easy to see why. And now they're lending their remixing talents to the classic track 'Bulletproof' by La Roux.
Just like every other remix they've done, they knock this one out of the park. The kids' signature sound is a perfect fit for La Roux's classic vocals. And the resulting track is not only beautifully melodic, but also incredibly fun from start to finish.
In case you haven't figured it out already, this is definitely one act you'll want to follow because they are sure to going places. Give the track a listen and be sure to grab your copy as a free download in the link below.
La Roux – Bulletproof (Midnight Kids Remix) | Free Download