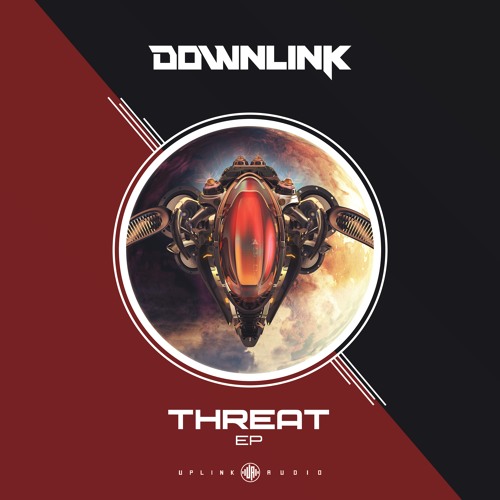 Downlink – Threat EP
New music from bass titan Downlink is always a treat. And this week he's decided to treat listeners to not just one new song, but a full new EP. Given that this is his first EP in YEARS, this is an especially monumental occasion. And for such an occasion, Downlink has pulled out all the stops for his Threat EP.
If he was waiting for the right body of work to finally release as an EP, then this was definitely it. More than just five bangers in a row, Downlink switches things up and provides a uniquely varied listening experience from start to finish. From the hardstyle flavored 'Threat' to the psychedelic 'Medicine' to the 160 bpm banger of 'Louder', every track of the Threat EP is heater in it's own way. So give the full EP the multiple listens it deserves below.
Downlink – Threat EP