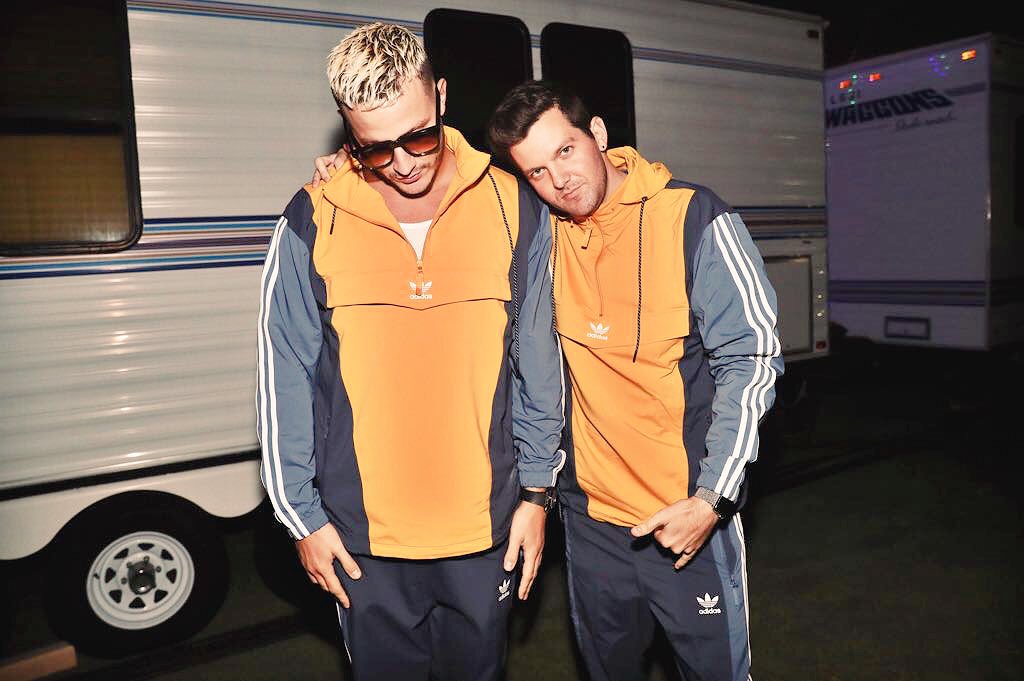 Four years ago we all remember what happened during DJ Snake's set at Ultra, the French DJ and producer had come up with a hilarious prank for his fellow DJ friend Dillon Francis. The set went off as usual with the exception of one image that was plastered along the screens at the main stage: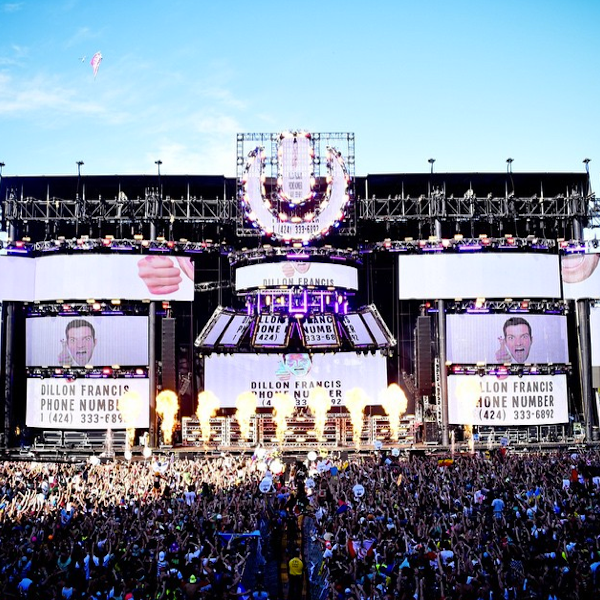 Cut back to today and we have a mysterious counter that has gone live on what appeared to be DJ Snake's website that had fans speculating just what the "Special Announcement" could be.
Fans also speculated that it may have had something to do with the upcoming album DJ Snake tweeted about being on the way just last month.
New Album on the way.

— DJ SNAKE (@djsnake) May 28, 2018
However, the countdown concluded and it was revealed that the whole thing had been a clever ruse put together by the hilarious DJ Dillon Francis himself.
It turn out Francis had been biding his time and waited years to finally find the right moment to execute his revenge prank, as explained in the video he posted below.
The website, DJSnake.com, had actually been used by Francis to promote his brand new track collaboration with Jarina De Marco funny enough named, "Look At That Butt".
All in all Francis states that it is now DJ Snake's move as he waits to see how he will get back at Dillon. Make sure to give the site a visit and check out the new release, as it is another one of Francis bangers and a new banger is never bad, clever prank or not.