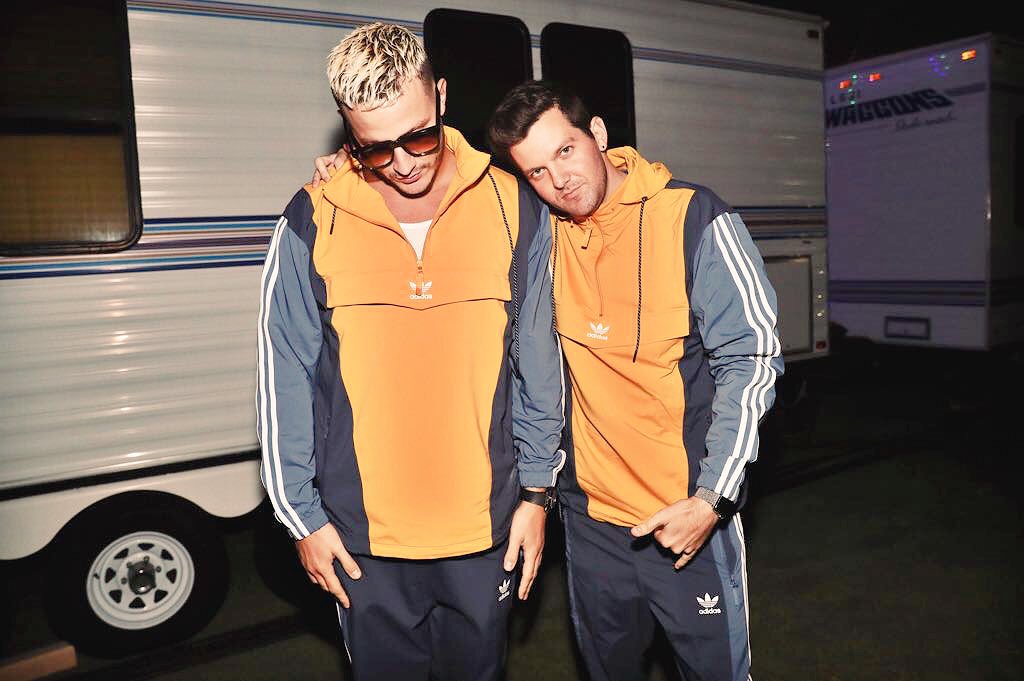 The last time DJ Snake and Dillon Francis teamed up on a song, the result tore up dance floors and festivals around the world. That track, 'Get Low', propelled both producers in super stardom in EDM. Now it looks like they're going to try to top it.
In a string of tweets, Francis and Snake caused a stir amongst their fans when they tweeted about collabing on another song. The first tweet, sent out by DJ Snake, simply said "Let's make a new song together @dillonfrancis". Then Dillon responded with "Game time". This has to be legit seeing as the producers decided to publically tweet about this rather than just call or text each other privately. I can't imagine the fire that's going to come out of the studio.
A few weeks ago, DJ Snake released his first track of 2018 with 'Magenta Riddim'. The track was infused with booty-wiggling moombahton elements, something that is right up Dillon Francis' ally. Hopefully the moombahton vibes continue when these two hit the studio together. In the meantime, check out the tweets from the DJ's below.
Let's make a new song together @DILLONFRANCIS

— DJ SNAKE (@djsnake) March 10, 2018
Game time. https://t.co/sK7p5NrCPv

— Dillon Francis (@DILLONFRANCIS) March 10, 2018