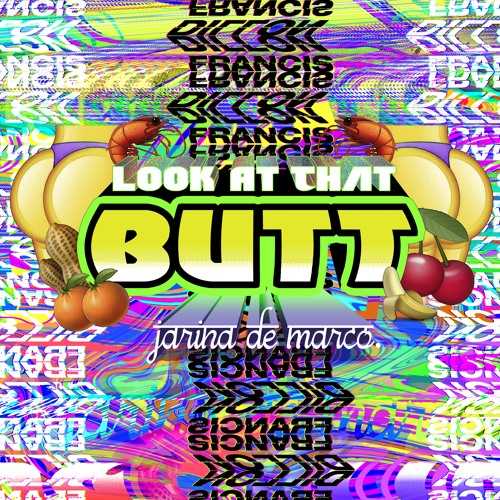 Dillon Francis feat. Jarina de Marco- Look At That Butt
Dillon Francis continues his tear in the reggaeton sphere. He's been putting out tracks like 'BaBaBa', 'Sexo', and 'Quiero Saber'. Today, he teams up with Jarina de Marco for an energy-filled track titled 'Look At That Butt'. Unlike some of his earlier Spanish-inspired tracks, this one combines his wild moombahton sound with classic reggaeton vibes.
I never thought I would ever hear a moombahton song that combines reggaeton vocals and sounds, party-ready moombahton vibes, and Arabic-style melodies- until now. Dillon Francis has creatively combined all these elements together in 'Look At That Butt'. The vocals from Jarina de Marco will get you in groove to move, while Dillon brings in his wild style moombahton on the drop. This track is about to get every pool party in America going crazy. Check out 'Look At That Butt' below.