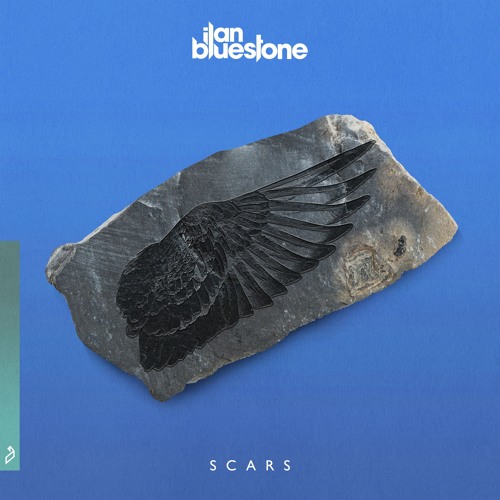 Ilan Bluestone- Scars Album Minimix
Well, with a little over a week to go before Ilan Bluestone's highly anticipated debut album, Scars, comes out, Anjunabeats has released a five minute minimix of the upcoming album.
The album will have fifteen originals from Bluestone. Some of them have already been released like 'Scars', 'Frozen Ground', 'Let Me Know', and 'Another Lover'. In an interview we did with Ilan back in October, he spoke about his inspiration for the album along with what it was like working with vocalist Giuseppe De Luca. De Luca is featured on five of the album's fifteen songs and clearly has been Ilan's vocalist of choice.
The minimix, running a little over five minutes, showcases just enough of Bluestone's upcoming monster album to give you an idea of what to expect. His sound has always been big, but this upcoming album will showcase the producer's wide range production skill. Being heavily influenced by 80's sounds, Scars will undoubtedly take you down memory lane while also taking you on a journey into Bluestone's sound of trance. Or as he puts it- "Tronce".
Ilan Bluestone's debut album Scars comes out next Friday, April 27th on Anjunabeats. If you haven't given the released songs a listen yet, make sure to do so before the album drops. In the meantime, you can check out the Scars minimix below.