Armin van Buuren – A State of Trance Ibiza 2017 Compilation
For the fourth year in a row Armin van Buuren has treated trance fans to an Ibiza edition of his yearly 'A State of Trance' mix album. Armin has been making weekly visits to the Spanish island this summer performing every Wednesday night at Hï Ibiza from June 23rd until September 13th bringing with him other big hitting DJs such as Aly & Fila, Andrew Rayel, and many more. This year's mix album series follows the same rubric as previous ones coming in two parts, "On The Beach" and "In the Club".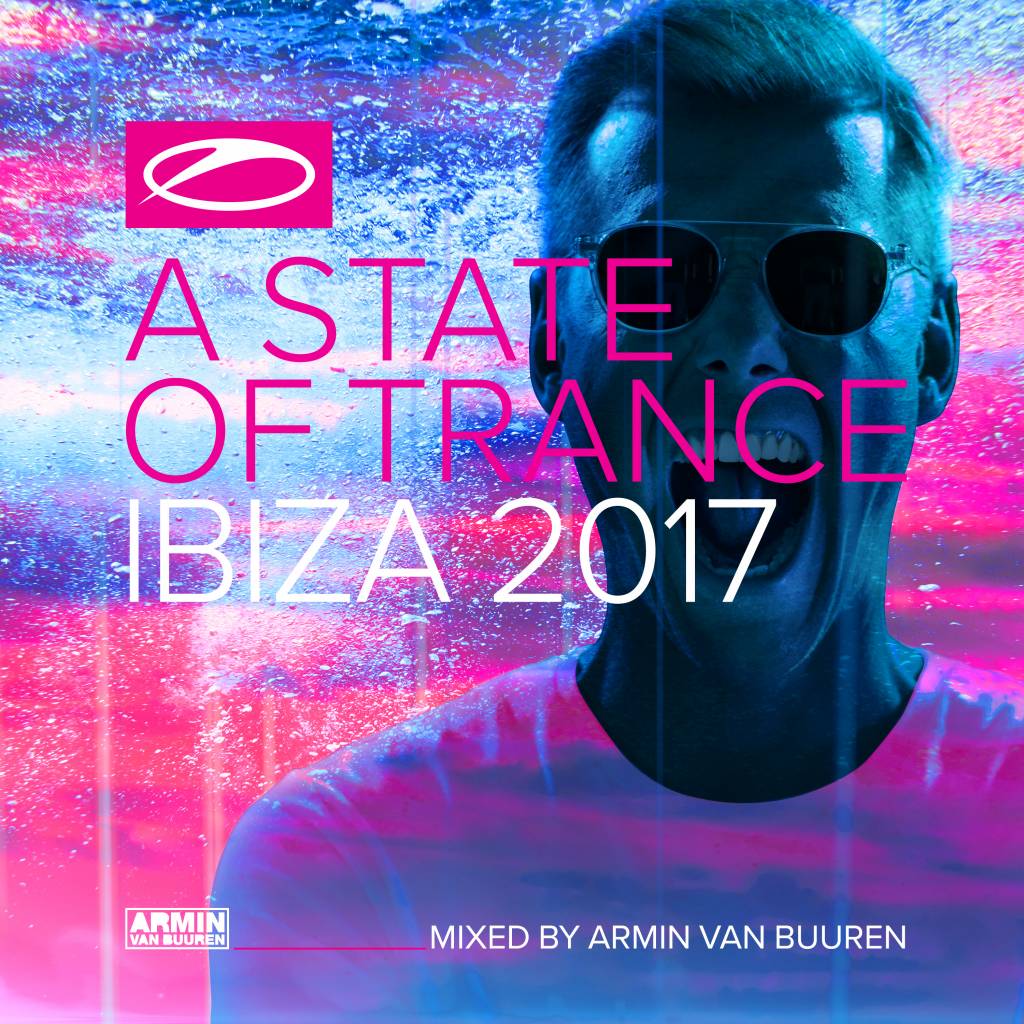 "On The Beach" is the first CD in the mix and gives off a very relaxed vibe. On ASOT 827 Armin shared the inspiration behind the mix saying he wanted to make something that he could listen to while laying out on the white sands of Ibiza.
One song that stands out in the first CD is Orjan Nielsen's 'Hi There Radio'. This song first premiered on ASOT 826 last week and has been on constant repeat in my playlist ever since. 'Hi There Radio' is an excellent progressive trance song which will surely prolong the summer and feature in the rest of Armin's Hï Ibiza sets this year.
Staying with "On The Beach", another song worth noting is the Gaia track 'Crossfire' (ASOT 827 Tune of the Week). This track earns its place at the last spot on the first CD coming right before the harder hitting "In the Club", although it has such a strong drop it could have made its way onto either CD.
The second CD on the album is typical of what Armin has been playing in his 1 ½ hour sets this summer. The opening track on this CD is 'Racket' by Estiva which also happens to be the opening track of Armin's mainstage set at Ultra Europe and at the ASOT Stage at Tomorrowland. Other huge tracks worth noting include 'Twilight' by Ben Gold, Awake the Flow by Alexander Popov and Jorn van Deynhoven's extended remix of The Space Brothers 'Shine'.
Overall this album is a definite 2017 highlight for Trance fans across the globe. You can listen to this epic mix below.
A State of Trance Ibiza 2017 | LISTEN/DOWNLOAD