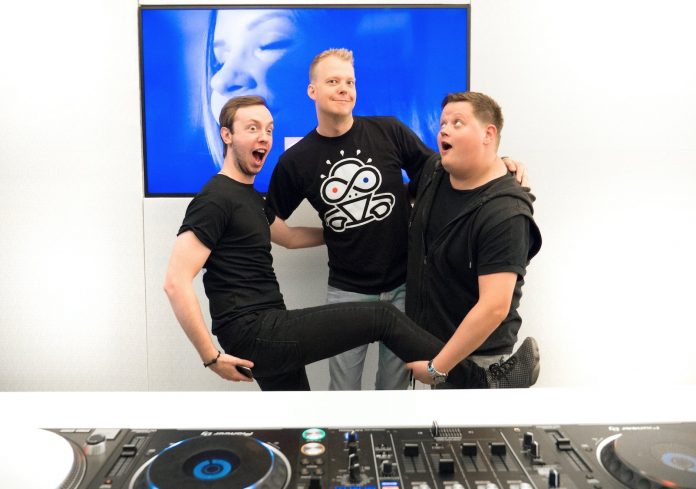 Armin van Buuren is currently enjoying a two-week holiday (well-deserved after his five and a half hour Untold Festival set) and has left the show in excellent hands. Last week Armin treated us to a mix by the legendary Ferry Corsten followed by Andrew Rayel and Orjan Nilson on this week's episode. The faithful followers of the weekly podcast will not mind having a few guest mixes, especially when Armada lines up such excellent substitutes.
ASOT 826 begins with the Progressive Pick of the week, 'My Skin' (Eelke Kleijn Remix), a new rework of the 2002 original that paves the way for an up-tempo mix by Andrew Rayel. 18 minutes into the guest mix, Rayel announces that his new label, inHarmony Music, will launch in September. He was advised to begin working on the label several years ago but did not feel that he was ready, deciding instead to focus on making new music.
After the release of his second studio album in May, Moments, he finished the first release of the new label called 'Mass Effect', which can be heard on this week's ASOT. If you want a taste of what to expect from his new label look no further than his set at Tomorrowland weekend two on the ASOT stage where he played music from In Harmony and wore a shirt with the logo from the new label.
The second half of ASOT 826 is hosted by Orjan Nilson who also premiers new music live, 'Hi There Radio', 'Drowning' (feat. IDA) and 'Swoosh', You can listen to the full two hour episode below and be sure to tune into ASOT 827 this Thursday at 2PM EST.