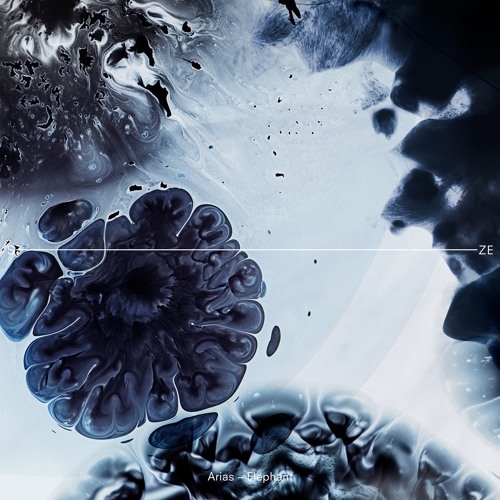 Arias – Elephant (Preview)
The French producer and DJ Arias is about to spark house fans with a preview of his new single called "Elephant". The official track will be released by Steve Angello's Size Records on Friday, August 11, 2017. Arias has been recognized by favored artists such as Axwell, Eric Prydz, and Pete Tong when their attention was caught by his previous single "Magenta". With Arias' latest track release, it'll help with the exciting progression of his music career!
"Elephant" is the type of track that any house fan can easily vibe to. It falls in the progressive house genre as it starts off slow then later escalate to a fast tempo. The harmonies are what majority of fans love most as it is perfectly in sync. The beats in the background are what keeps the rhythm of the song flowing while it gives listeners an urge to dance along. You can tell this track will soon play in upcoming raves, festivals, and more!
Check out the preview of "Elephant" by Arias and let us know what you think!
Arias – Elephant (Preview)