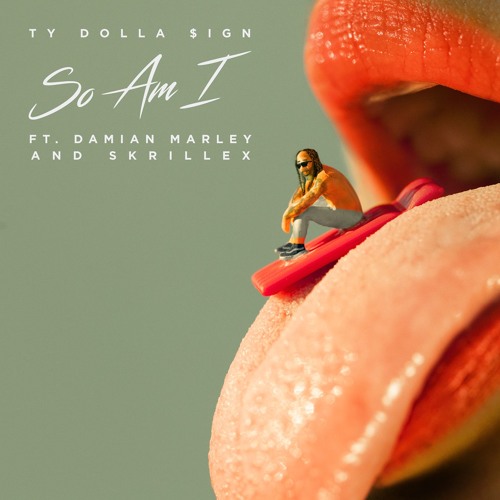 Skrillex & Ty Dolla Sign (feat. Damian Marley) – So Am I
Can we handle ANOTHER Skrillex release? Skrillex has been hitting it hard recently with another collaboration scheduled to be released this Friday. The new track will be his third collaboration released this summer. After the mega successful release of 'Would You Ever' with Poo Bear Skrillex comes back quickly with 'So Am I'. He has teamed up with Ty Dolla Sign and Reggae artist Damian Marley to create this hip hop Record which is sure to be fire. In a preview of the track the song has a laid back reggae instrumental background with Ty Dolla Sign's and Marley's vocal laid smoothly on it. If 'So Am I' lives up to the same quality as 'Would You Ever' we may not know what to do with ourselves.
As a follow up to "Make it Bun Dem", this track is sure to please the fans, but we'll have to wait to check it out until it's officially released in the US.