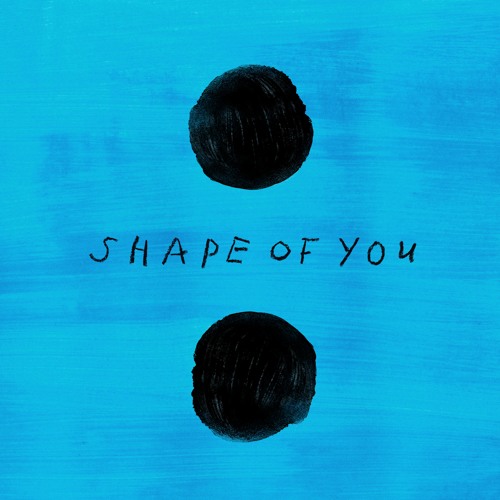 Ed Sheeran's smash hit 'Shape of You' is now the highest-streamed song of all-time in the United Kingdom, dethroning Drake's megahit 'One Dance' featuring Wizkid and Kyla. A newly released report by the Official Charts Company, which gathers data and publishes weekly song charts in the U.K., claims that 'Shape of You' has been streamed over 184 million times in the U.K. alone. The top spot was previously held by 'One Dance' for almost a year.
'Shape of You' began its chart reign in January, debuting at number one on the British singles ranking (as well as the U.S. Billboard Hot 100) and holding up for 14 nonconsecutive frames. The single has moved over 2.5 million units in the U.K. in 2017 so far, counting both sales and equivalent copies. Sheeran's 2017 album Divide—which arrived just a few months after the release of 'Shape of You' and its sister single, 'Castle On The Hill'—was a massive record-breaking success, becoming the first album in U.K. history to have 10 tracks different tracks reach the top 10.
The English singer and songwriter's success extends well beyond the U.K., topping charts and breaking records worldwide as well. 'Shape of You' recently became the third single to reach one billion plays on Spotify, behind 'One Dance' and 'Closer' by The Chainsmokers and Halsey. The single also brought with it a variety of EDM remixes, including remixes by Elephante and Major Lazer.
Give the song another stream by watching the official music video below!