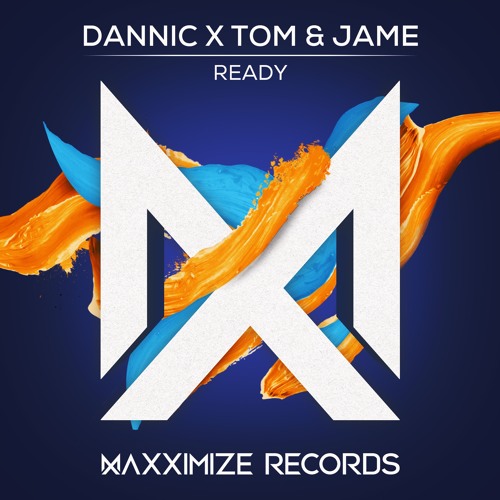 Dannic & Tom & Jame- Ready
Dannic has teamed up with Tom & Jame to bring us a festival-ready banger called 'Ready'. Ever since 2013, the dutch artist has been on a tear in the EDM world. Earlier this summer he dropped his big track 'House It' with Promise Land. He has expanded his sound and produced music in multiple levels of output. This collab with Tom & Jame is just another great example of how he has expanded his sound.
From start to finish, 'Ready' brings the energy. From the first build up that crashes into a violent, drum-induced bass kick to the reggae island vibe that leads into the second drop, 'Ready' brings the energy people love. If you think you are 'Ready' for this one, their collab is out today on Maxximize Records and available to stream on all major platforms.
Dannic & Tom & Jame- Ready | Download