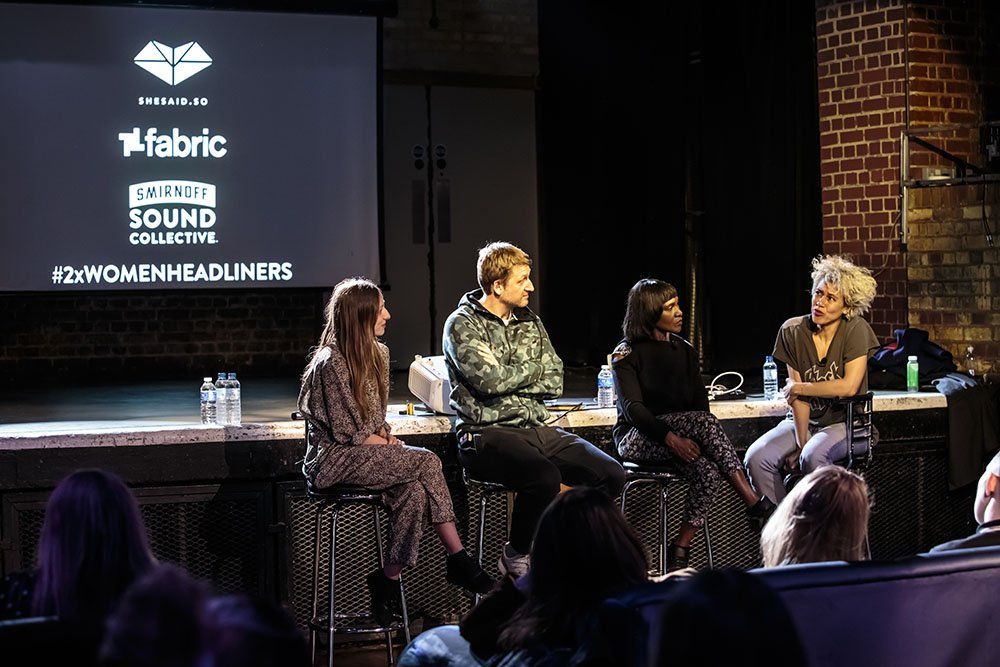 The paradigm has been present for many years and up until now, nobody dared to change it. The truth is, everybody sees the electronic music scene mostly as a male-dominated industry.
However, thanks to Smirnoff and Point Blank Music School, a world leader in Music Production, soon this will not be the case anymore. Their new 'Equalizing Music' campaign has some really promising expectations for the near future.
"Last year, just 17% of headliners at Electronic Music Festivals were women, and only 5% of music producers are female", stated Garly Hodern, Presenter & A/R at Point Blank Music School. The initiative aims to double these numbers by 2020. How? By encouraging women to progressively become more and more active in the scene.
Since the electronic music business has been always ruled by men, the perception of women remained with a low profile. The goal of this program is to give female DJs and producers more equal opportunities to show their talent. In the same vein, they would enlarge their network and get practical advice. Ultimately, the right promotion will allow them to start to play a bigger role at headlining at nightclubs and events.
The program took place at Fabric in London during May 2017. It included a series of workshops that covered several topics such as creativity, mentoring and performance skills. You can see more about the initiative on the video below.