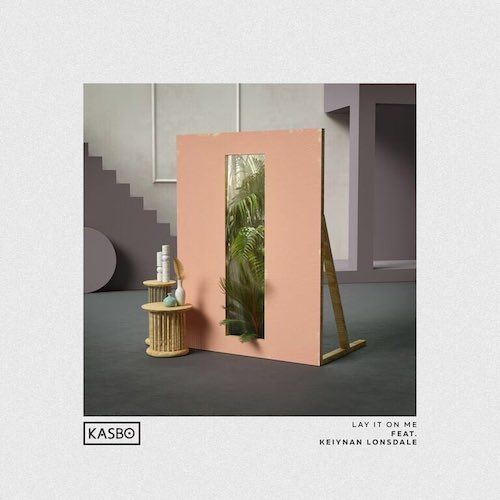 Kasbo & Keiynan Lonsdale – Lay It On Me
Mere weeks after debuting his first sold-out live show in Denver, Swedish producer Kasbo has returned with his new single 'Lay It On Me'. The track features vocals by Australian actor Keiynan Lonsdale, perhaps best known for his acting role as Kid Flash on CW's television series The Flash.
The catchy new tune features Lonsdale's smooth baritone vocals over glistening synth pads, pitched vocal samples, and tropical rhythms. It's a feel-good track following closely in vein to his previous release, 'Found You' featuring vocals from Chelsea Cutler.
The 21-year-old producer has a busy year ahead of him, set to perform at multiple music festivals this including Camp Bisco 2017, Summer Set Music & Camping Festival, and Elements NYC Music & Art Festival. He is also set to embark on a tour in the fall with ODESZA. Be sure to grab tickets to a show here before they sell out!
Give Kasbo's 'Lay It On Me' a listen below!
Kasbo & Keiynan Lonsdale – Lay It On Me