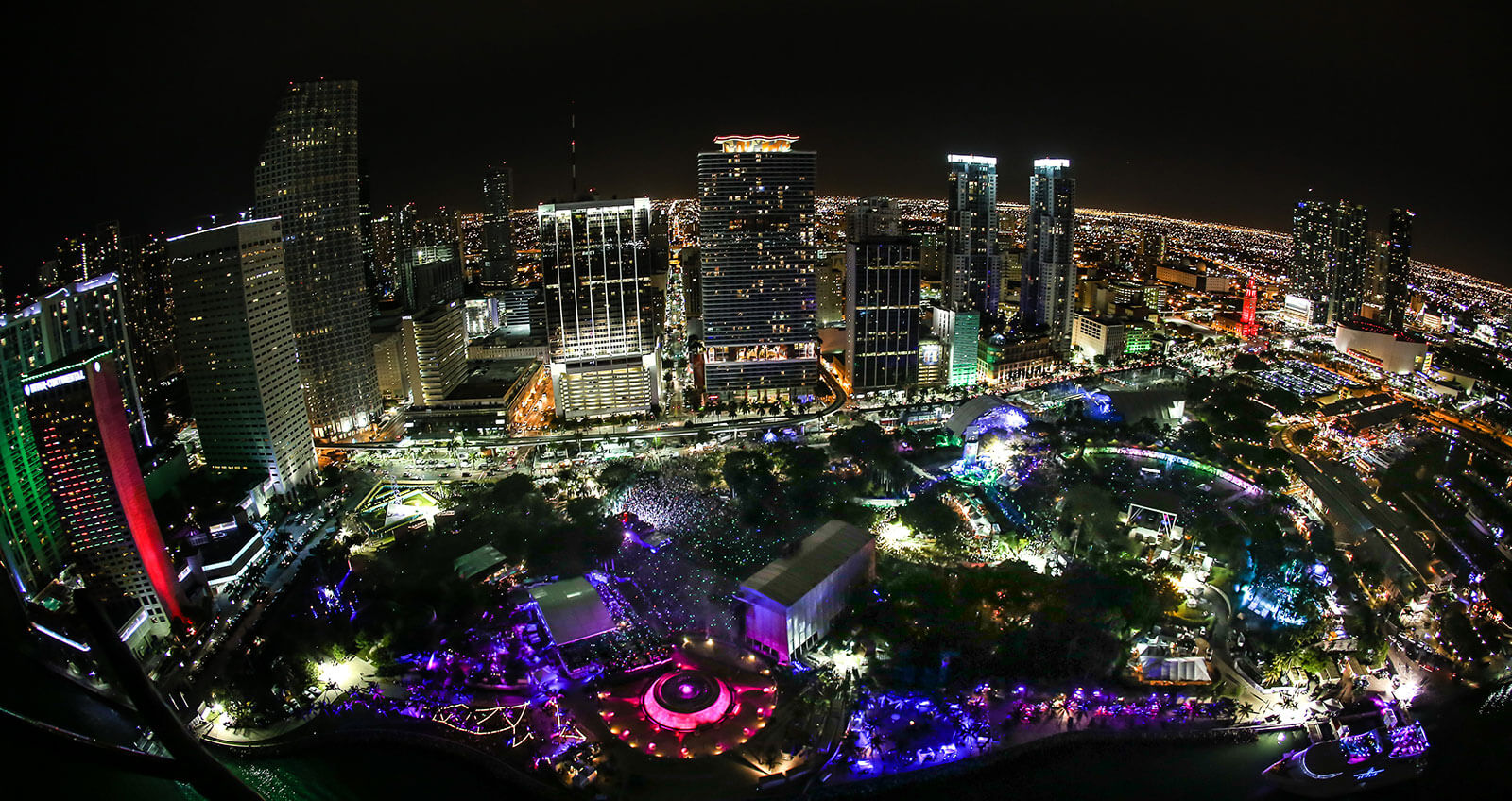 Many people know Bayfront Park as the location of both Ultra Music Festival and Rolling Loud. The residents of downtown Miami and the surrounding area plan to change this. These residents have banded together to create a petition for the city of Miami to refuse the renewal of Ultra Music Festival along with any future mega-sized concerts. The petition states:
"We, the residents of Downtown Miami and its neighboring communities deserve to have daily access to Bayfront Park – our neighborhood park. Instead, since the beginning of 2017, Bayfront Park has been closed to the public or in a state of disrepair for over 100 days because of mega-concerts like Ultra and Rolling Loud."
If this gains any traction it could prove problematic for the city. These festivals bring in a lot of revenue due to people from all over the world attending. At the time of writing this, the petition has around 700 supporters. It would also mean the possibility of Ultra having to move for their 2018 festival. The people residing in the surrounding area are tired of "unbearable noise, traffic, and alcohol/drug related violence" amongst other issues.  They don't want their park to be seen as only a cash cow for the city of Miami
Check out the petition website in order to keep up to date on the situation.