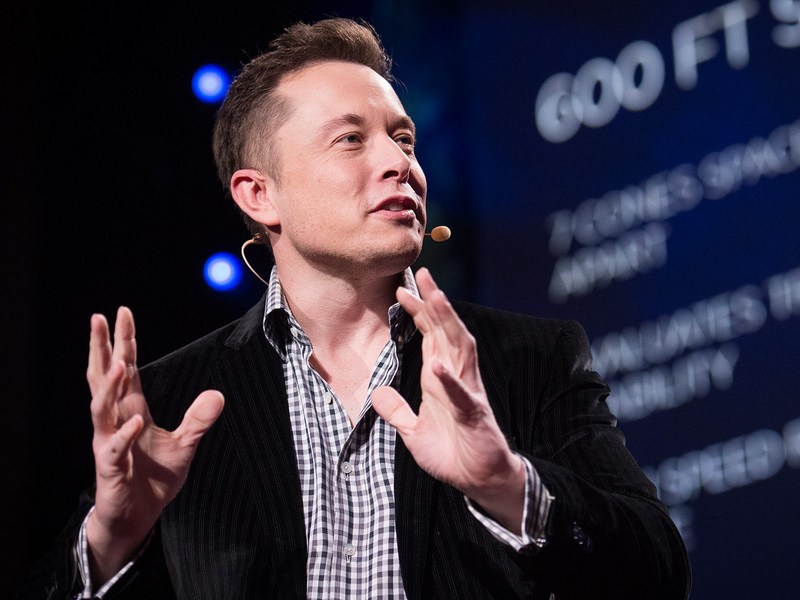 Elon Musk Plans On Starting A Tesla Music Streaming Service
Elon Musk and Tesla have set their sights on the music industry. Recode stated in a recent article that Musk plans on launching a music streaming service. According to music industry sources, Musk has already spoken to a number of major labels about licensing. No one knows the exact details of the plan, but they are reportedly interested in offering different service tiers. Due to Tesla's deal with Spotify for cars outside of the U.S., this plan seems a little unnecessary. A company spokesperson had this to say:
"We believe it's important to have an exceptional in-car experience so our customers can listen to the music they want from whatever source they choose. Our goal is to simply achieve maximum happiness for our customers."
We assume that the streaming service is specifically for Tesla owners, but that has yet to be seen. If they want to get into the streaming industry, they have tough competition. Spotify and Apple have over 77 million combined paying subscribers. It'll be interesting to see how this plan pans out and if Tesla can make a service that lives up to the standards of the car it's meant for.