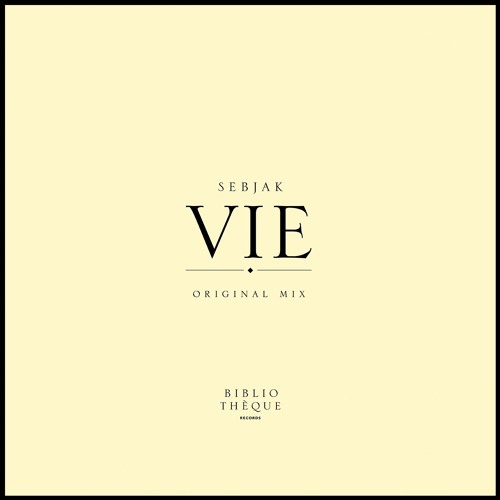 Sebjak – VIE
I still remember being impressed with 'Follow Me', the first Sebjak's track I've heard; an energetic progressive house jam with uplifting vocals. After dozens of successful releases, such as 'Kemi', 'Liceu' and 'GODS', the Swedish artist seems to be moving to a new direction, exploring new sounds and unleashing his new musical vision.
Sebjak has just released 'VIE', his third track of this year on his label Bibliothèque Records, after 'Moog' and 'My Love'. The track opens up with an addictive arp hook and slowly uplifts the listener toward a powerful dark horn melody and rhythmic elements that create a cavernous vibe.
It's so amazing to see how his music has evolved lately. "It's not that it's so much different, it's just more mature. It's not cool Berlin deep house stuff either, it's where I actually came from, tech house.", Sebastian says.
So much stuffs to expect from this producer, as he's also revealed three upcoming tracks coming soon in his label.
Listen to 'VIE' and be part of a blissful journey.
Sebjak – VIE | Download