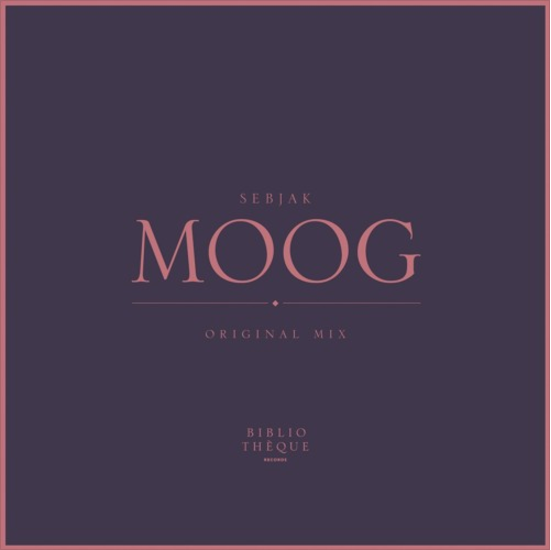 Sebjak – Moog (Preview)
Progressive house seems to be recapturing the attention of the world of music once again. Sebjak's new tune, "Moog", is a true progressive house anthem, and is rightfully named, due to the gorgeous and uplifting synth swells that dominate the song.
The rich evolving melodies and complex synth patterns of this track are powerful and evoke true emotion in the way that only progressive house can deliver. Sebjak captures the classic feeling of this genre, while creating something new and exciting.
Forthcoming on Bibliothèque Records, this track is going to truly epic when the full version finally hits shelves.
The release date is currently TBA, but there is a solid preview courtesy of Sebjak:
Sebjak truly possess a unique sound. It will be exciting to hear this track once it is finally released and to see how he plans to follow it up.