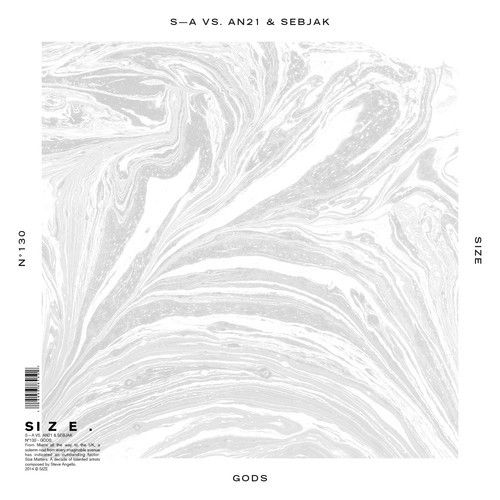 Steve Angello vs. AN21 & Sebjak – Gods
Label: Size Records | Release Date: June 16, 2014
Ever since last year's Tomorrowland, Size Head Steve Angello has been teasing fans with a hard hitting, bass driven track to open up many of his sets. For months, people would wonder what the track was called, and when it would be released. Alas, Size has finally released a preview of the track titled "Gods" and is produced by none other than Angello himself, along with his brother AN21 and fellow Swedish producer Sebjak. Opening up with big epic horns, "Gods'" main highlight is on the forceful and dynamic percussive beats that it drops into. With it's powerful bassline, it is no wonder that Angello uses this track to open up many of his sets and get the crowd going. "Gods" is set to be released on June 16, on Size Records, but until then check out the preview below.