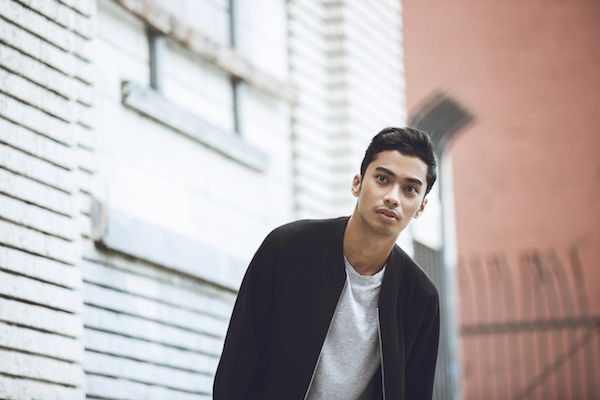 Michael Brun has released a new track, "Jupiter", with production assistance from Roy English and vocal support from UNI. The track is consistent with the luscious, feel-good music we've come to expect from Michael Brun.
This is the latest song in a string of new releases by Michael Brun recently. Earlier this summer, Brun produced the lead track "All I Ever Wanted" in the recently released Netflix Original Film, XOXO. Brun also released "Summer Dreams" last month, as well as "Wherever I Go", which he produced and recorded with students from the Audio Institute in Brun's home country of Haiti. Brun is poised to become a major player in the EDM scene if he keeps up this consistent, high-level production.
Check out the new track, Jupiter, below.