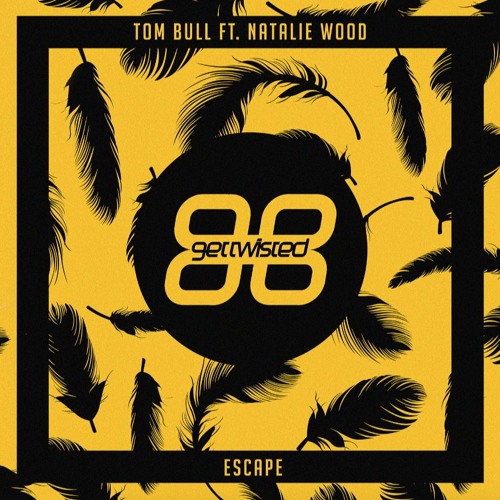 Tom Bull Feat Natalie Wood – Escape
Tom Bull has quickly become a go-to for those looking for that classic and funky house sound. His energetic and jackin' music have been lighting up dance floors for years, and his recent string of vocal productions have finally gained him the popularity we all know he deserves. His latest vocal track, titled 'Escape', features the vocals of Natalie Wood, and in only a few short minute will bring you back to the good old days of the classic house sound.
The tune is built around to incredibly simple and effective elements. While our ears are locked on to Natalie's distant and longing vocals, the groove is entreiely centered around an infectious and addicting bass line. Playing out that subtle finesse and details throughout the bass line, Tom Bull brings to life a simple idea through complex execution.
Check out the tune below, and head over to iTunes to get your copy today.
Tom Bull Feat Natalie Wood – Escape | Buy