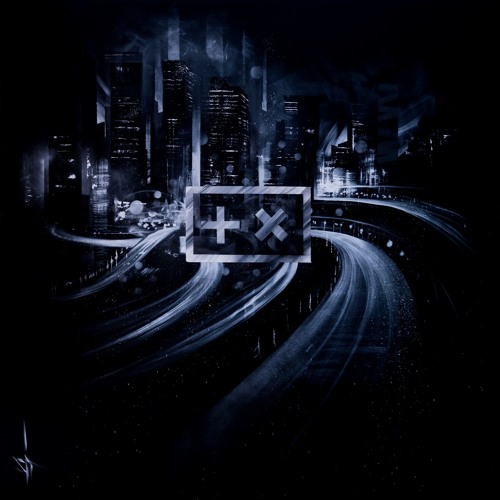 Martin Garrix & Julian Jordan – Welcome
By now, you may have heard about the gift Martin Garrix is so graciously presenting to us. But, just in case you haven't, let me bring you up to speed. Garrix is releasing 7 of his festival tracks over 7 days. Simple, yet MASSIVE. Clearly, Martin's been holding onto some things and waiting for that right moment. Today, we are on day 5 and we have his collaboration with Julian Jordan titled, "Welcome".
As you listen, you may remember this track from Garrix's Ultra 2016 set that was pumped full of new music. That headlining set was massive and live streamed, so definitely go check out a replay of it. Julian Jordan also had a massive Ultra set with plenty of original tunes and remixes. This collab is a solid combination of what they both bring to the production table and is so full of rhythmic electro goodness, you won't know what to do with yourself. Check out this latest stream below and be on the lookout for the last two tracks Garrix is releasing this week!
Martin Garrix & Julian Jordan – Welcome| Spotify