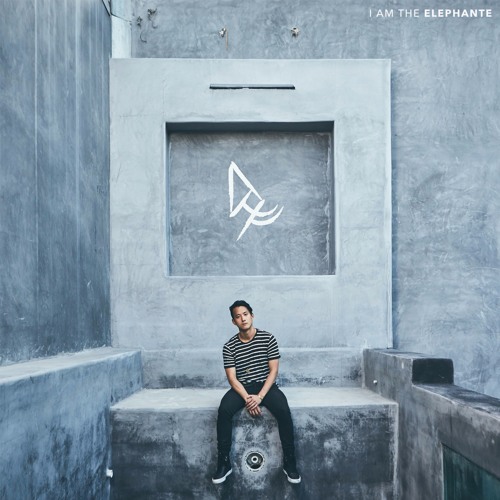 Elephante Releases 'I Am The Elephante' EP Mix
With a batch of new tracks just around the corner, dance music missionary Elephante released a mini-mix for his upcoming EP, 'I Am The Elephante'. Adding a bit of extra hype to the already massive amounts of anticipation, this nine-track EP sees just a glimpse of daylight in the best way possible.
Always one to push the current boundaries of electronic music, Elephante does it once again in this mix. From the upbeat and in your face tracks like 'Closer', to the more restricted tracks like filled with RnB vibes like 'Catching On', every mood is caught with perfection in every tunes and perfectly displayed throughout this mix. Packing so much emotion into just over eleven minutes is not easy task, but this guy makes it look easy.
So check out the mix below, and head over to iTunes to pre-purchase your copy of the upcoming EP.
'I Am The Elephante' EP Mix | Pre-Order