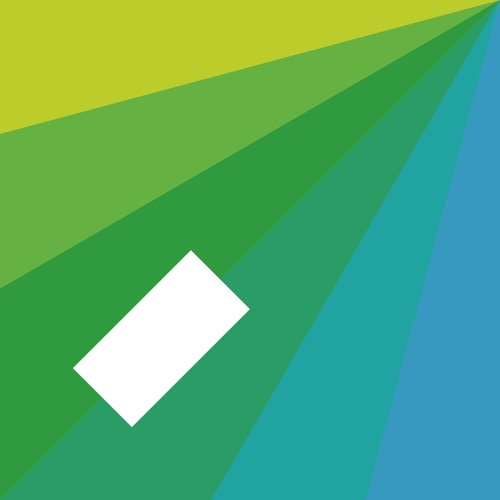 Jamie xx + Four Tet + Romy – Seesaw (Club Version)
Kieran Hebden, better known as Four Tet, has been cranking out collaborations and remixes with the likes of Eric Prydz, Floating Points, Katy B, Designer, Champion and more over the last year. This time, he has given Jamie XX's "Seesaw" featuring Romy a huge club face lift while keeping to the original's beautifully crafted melodic sequences. Off the In Colour album Jamie released last year, the subtle changes are very welcoming and makes for quite the tune for the club.
Jamie and I made seesaw in 2013. This is another version I did last year to DJ with… different drums and mix and arrangement.

— Four Tet (@FourTet) February 3, 2016
If you want to hear these two in concert, you're in luck. Their tour dates have collided a few times, with both of them performing at Zenith Paris on the 24th of February and at Red Rocks Amphitheater with Chromeo on June 2nd.
Jamie xx + Four Tet + Romy – Seesaw (Club Version)