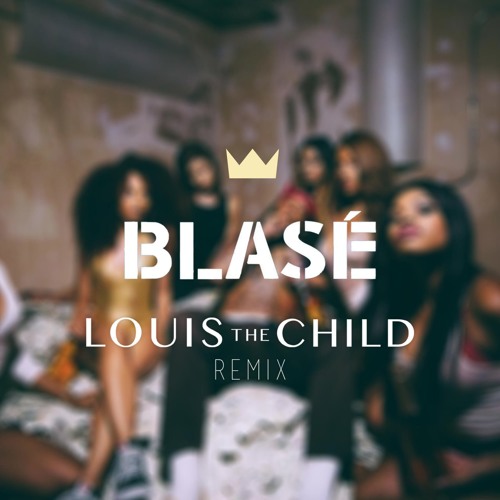 Ty Dolla $ign – Blasé (Louis The Child Remix)
Louis The Child has taken the world by storm with smashing hit after smashing hit, epitomized by his FIFA featured "It's Strange." They have a clever way of flipping the future bass sound on its head in order to bring their own taste to the popular genre. Their latest release comes is a remix of the popular Ty Dolla $ign song, 'Blasé'.
It is undeniable that this group brings an unreal level of swagger to all of their tracks, and this remix is no exception. The hard hitting percussions work their rhythm underneath explosive chord lines. These two elements act as the foundation for the initial drop, and after that all the counter melodies evolve from there. The vocals in the song act as a bridge between the different more high intensity sections.
So check out the track below, and if you dig it then head over to Hypem to show some love.
Ty Dolla $ign – Blasé (Louis The Child Remix) | HypeM