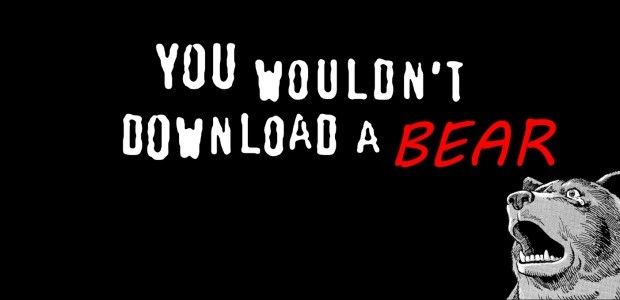 The usual talking point about how to deal with illegal online file sharers has always been how are we going to punish or reprimand them for their actions, affectively changing the way the
music industry
does business. Notice how everything else is more expensive. Merch, concert tickets etc. While the rise in price is not solely due online piracy, it has shaped the musical landscape over the last 15 or so years.
Tommy Funderburk, a guitarist who has seen a lot of action on stage, having the opportunity to play with legendary acts such as Boston, Jimmy Page, and David Foster, sees piracy and peer to peer networking in a different light.
"I did not see that the answer to file-sharing was to try to sue the largest distribution platform that had ever been created," Tommy said. "I don't know how many businesses have been successful by suing all their customers."
As Tommy began to understand the power of the most expansive distribution platform ever created, he set up a company called Muzit with a platform called TRACE. TRACE is the acronoym for "Torrent Reporting and Content Engine," and is able to track peer-to-peer networks in real-time down to the postal code of the origin of the download.
What they do with this information is very unorthodox yet a very welcoming change to an industry that has the major labels being severely out of touch with the times. TRACE utilizes the data they collect to launch individualized marketing campaigns in hopes of creating a better and more profitable relationship with their fans.
That's not everything the platform helps artists accomplish. It aids them in planning tours around where their music is being currently torrented selling merch, offering unique opportunities and building a relationship all at the same time. This has importance on many levels. For instance, Adele boasted the number one hit in the country the week of December 18th, however, Led Zeppelin was the most torrented in said week.
The way Muzit works is that it sends an opt-in email to the artists' fans, and then and only then is their information shared. "We choose to work with individual artists who do not want to sue their fans" says Funderburk. "If you want to create positive relationships, then Muzit's for you. If you want to sue your fans, there's other companies that do that."
Source: Forbes