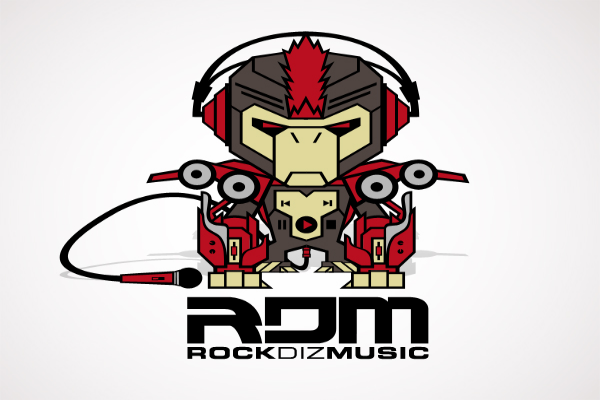 North Carolina's Rocky Ouprasith, who founded the largest and second largest illegal music file-sharing sites in RockDizMusic.com and RockDizFile.com, has been sentenced to three years in federal prison for criminal copyright infringement. After he completes his prison term, he will be on a two-year federal probation and is ordered to forfeit over $50,000 in proceeds and a little over $48,000 in restitution.
Ouprasith has been operating the two sites for the last two years in the US and has been illegally distributing millions of recordings according to prosecutors. The RIAA's Anti-Piracy Executive Vice President Brad Buckles expressed his appreciation towards federal officials for pursuing Mr. Ouprasith, stating that,"This sentence should send a message that operating a flagrantly illegal business that steals from others by engaging in criminal activity online has real consequences".
RockDizMusic & RockDizFile provided their consumers with over thousands of singles, albums, mixtapes and music videos available for download without the proper links for purchase. Ouprasith said to have found the content online and then would process it to his sites as the publisher. He also mentioned that he would pay his "affiliates" for uploading music to his sites based on the number of uploads they provided.

Source: Charlotte Observer