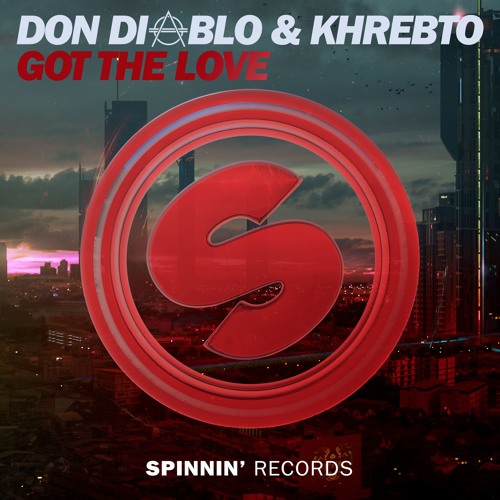 Don Diablo & Khrebto – Got The Love (Preview)
Spinnin' Records is offering up a preview of 'Got The Love' which Don Diablo has been working on with Khrebto. This preview comes just a few weeks after Don Diablo and Tiesto's collaboration 'Chemicals' was released on September 21. Don Diablo has been releasing funky, upbeat singles through multiple record labels in the past, and it seems that now he intends to help an up-and-coming artist make a name for himself.
Although his partner on the track is no stranger to the industry, Khrebto is a relatively new producer. His Soundcloud profile offers a short explanation of his musical style, describing it as having "exceptional melodies and bouncy basslines."  With the support of Spinnin' Records and a DJ with as much experience as Don Diablo, Khrebto could be making his way up the rankings in the near future. Check out the melodic and bouncy preview below and be on the lookout for this track in the near future.
Don Diablo & Khrebto – Got The Love (Preview)