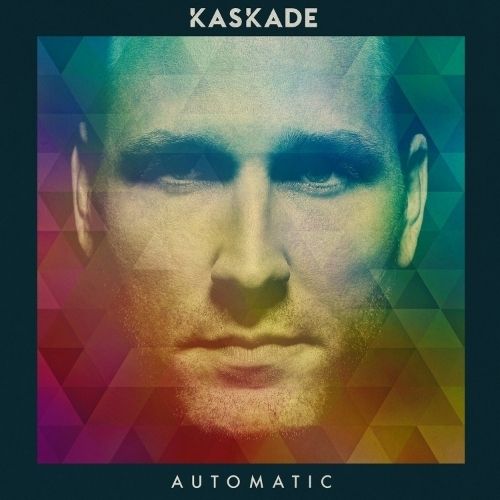 You've already heard time and time again that Ryan Raddon aka Kaskade is drawing record crowds at festivals across the US this summer. You've heard him also spinning small intimate Redux shows to the delight of thousands. You've heard his future house side in 'Never Sleep Alone' and a return to his progressive roots in 'Disarm You'. What you may not have noticed is that his constant activity and those new singles are part of the lead up to yet another Kaskade album and it's due this fall.
It's hard to believe that Atmosphere was almost released 2 years ago, but today, Kaskade took the wraps off his next album art and title. It's officially called Automatic and at this point, that's about all we know. He has previewed some tantalizing new tracks over the summer, including a collaboration with Galantis that we can be sure to see on the LP. Keep your ears open for more updates on Automatic and look for it this fall.

UPDATE:
In addition to revealing this exciting news, Kaskade also uploaded a new track to SoundCloud. The description states:
"Call My Name" was made during the sessions held creating AUTOMATIC, my new full-length album. While it didn't make it onto the final cut, it's a good way to lift the curtain and preview some sounds and ideas being experimented with at the time. Enjoy!
You can listen to the tune below.