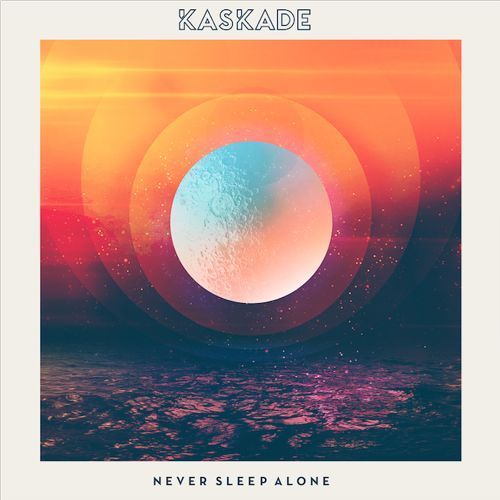 Kaskade – Never Sleep Alone
Kaskade is preparing to launch his 8th major studio album, and he's finally let us hear its first single. The track, 'Never Sleep Alone', features vocals from Tess Comrie that fit the soft, melodic, translucent, Kaskade feel that we've fallen in love with over the years. The song pulls influence from several different electronic sub-genres including trance, electro, and even future house (receiving a '#future house' tag on SoundCloud).
Kaskade is preparing to play a host of American festivals including Coachella, EDC New York, Summerfest, Electric Forest, and Lollapalooza. The drop in 'Never Sleep Alone' delivers a larger festival-vibe than traditional Kaskade, and should be featured throughout his summer DJ sets. It was first played live during Kaskade's surprise b2b set with Skrillex at Holy Ship!.
The album is set to drop on Warner Bros. and Kaskade's own label, Arkade. There aren't any additional details on the impending release. Stay tuned for more information.